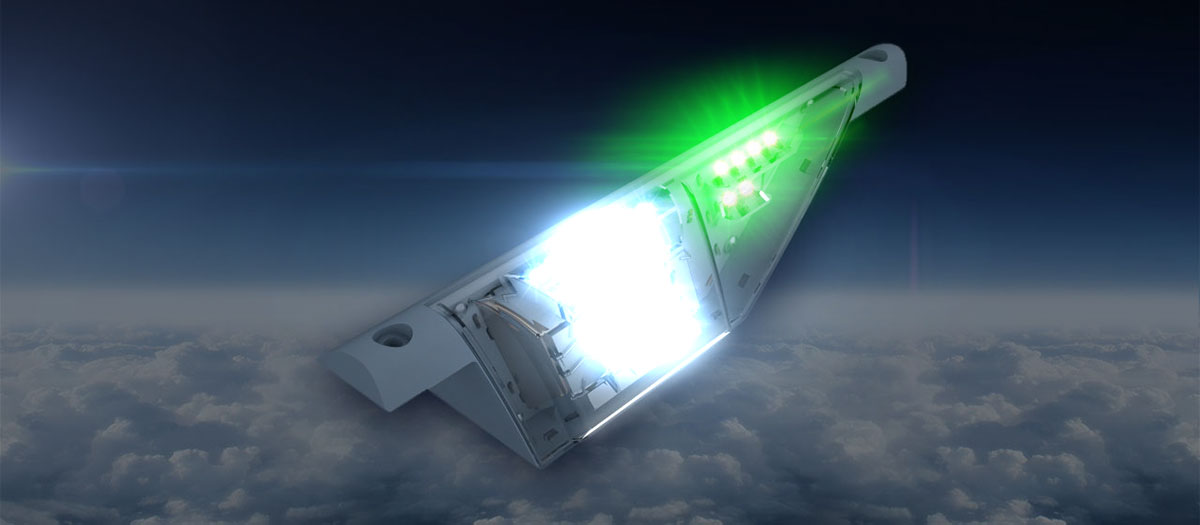 Aveo's exclusive Conforma™ technology permits the rapid delivery of custom wingtip lights in visible and NVIS/IR shaped to fit the aircraft surface to eliminate drag.  All that is needed from the OEM is the CAD file and we do the rest of the work including proper optics.
Features
6 High brightness LEDs for NAVIGATION coverage
Packed with 6 ultra high brightness CREE LEDs for NAVIGATION mode in red or green color that are the industry state-of-the-art in performance and output lumens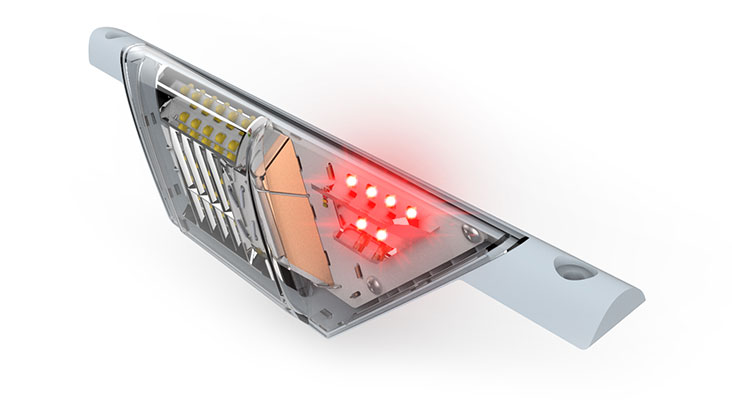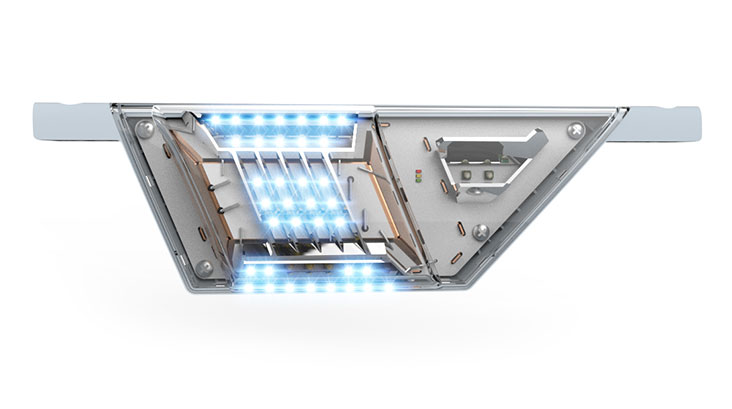 36 High brightness LEDs for STROBE coverage
Packed with 36 ultra high brightness CREE aviation white LEDs for STROBE mode
3 High brightness LEDs for POSITION coverage
Packed with 3 ultra high brightness white LEDs for Rear Position mode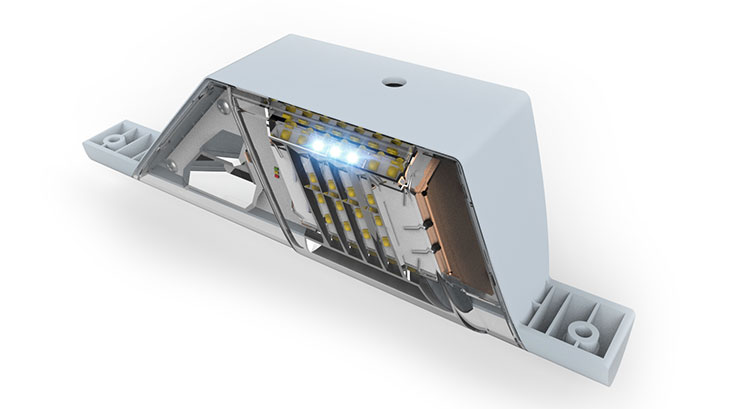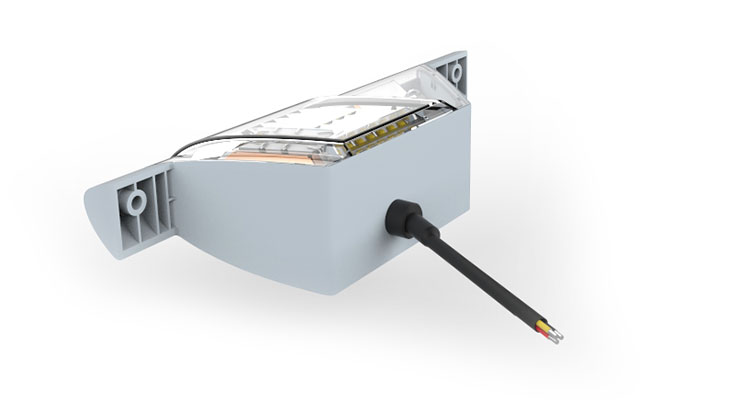 No separate strobe power box needed
Aveo pioneered the no external power supply design from its inception in the industry and the copycats have yet to match our exclusive circuitry. Quite simply the lowest weight solution you can get.
Waterproof / Shockproof / Dust-proof
All Aveo lights are waterproof, dust proof, and inert to most environmental conditions as they are all tested to categories of DO-160 exceeding the applicable requirements by far in external laboratories experienced in compliance demonstration of EASA ETSO appliances.