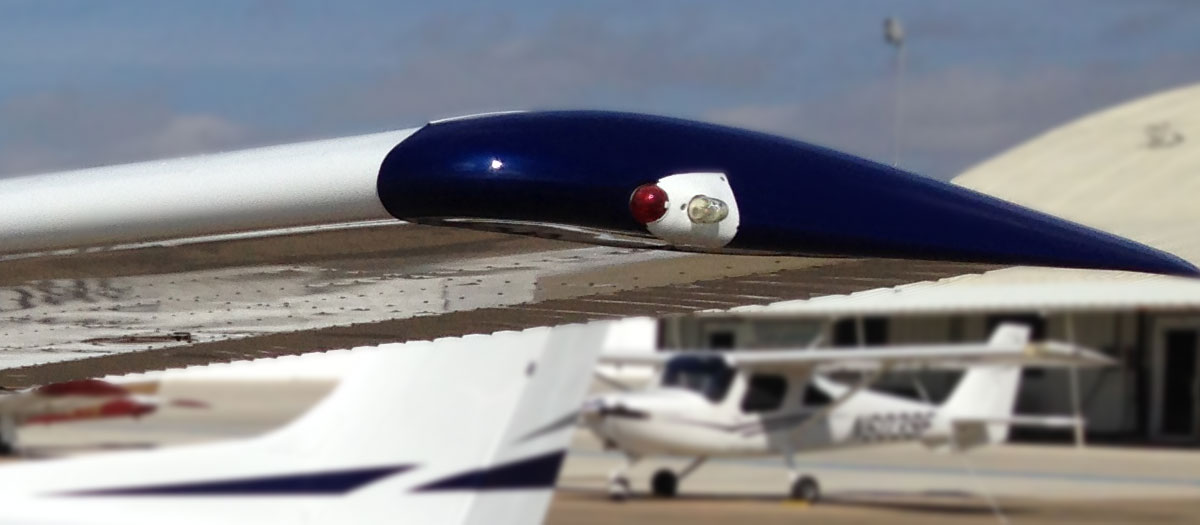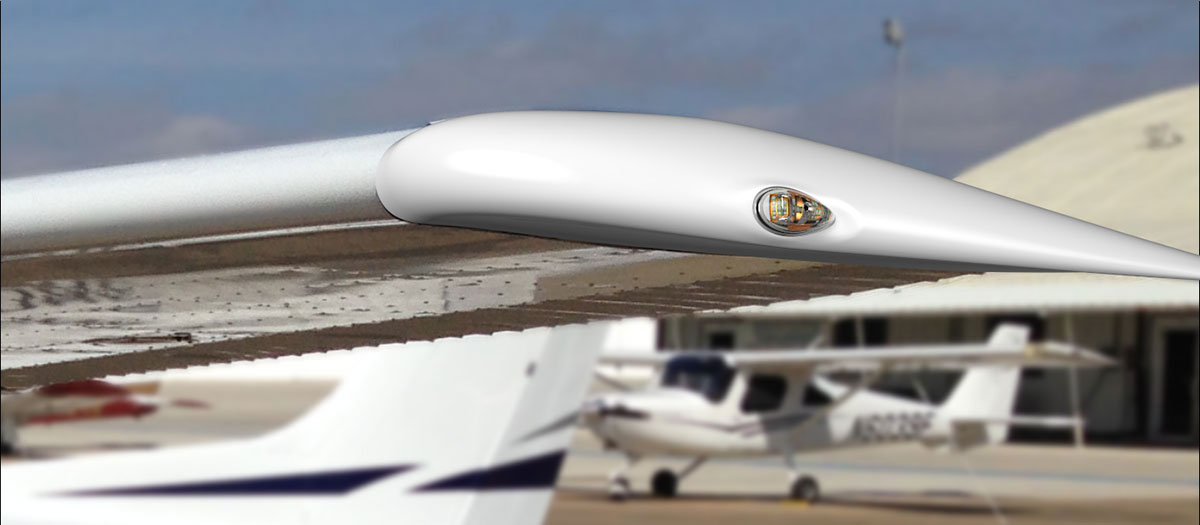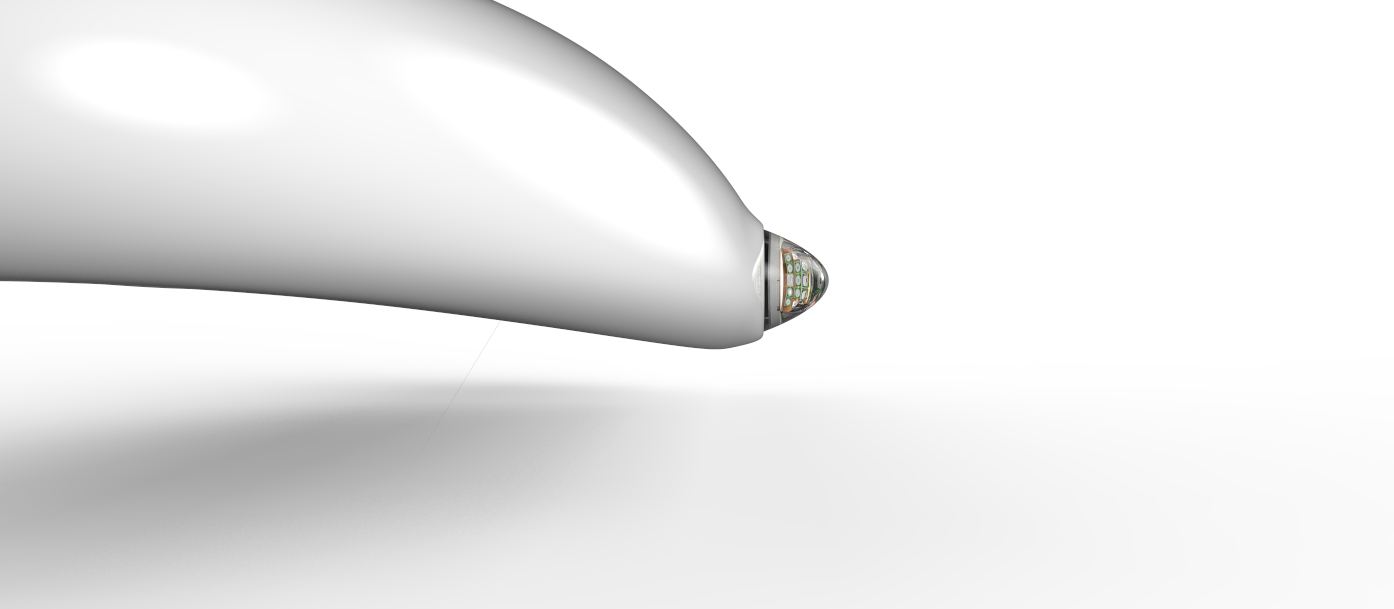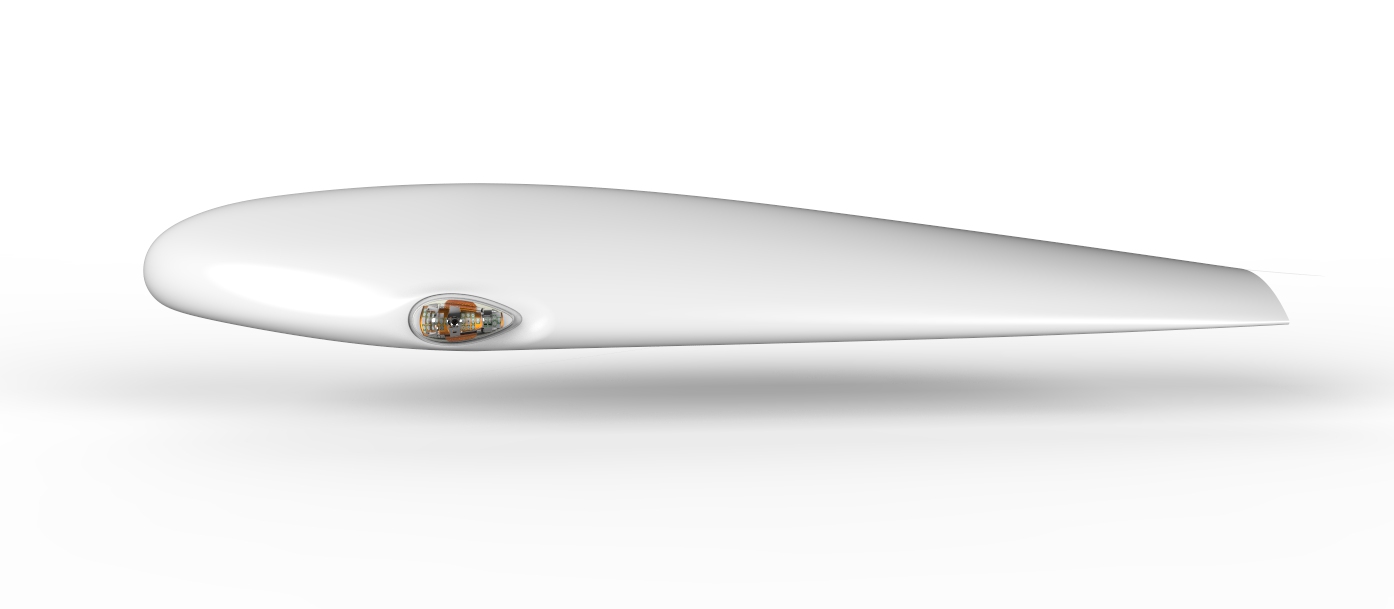 6 High brightness LEDs for NAVIGATION coverage
Packed with 6 ultra high brightness CREE LEDs for NAVIGATION mode in red or green color that are the industry state-of-the-art in performance and output lumens, the Ultras feature a significantly lower footprint than competitor lights.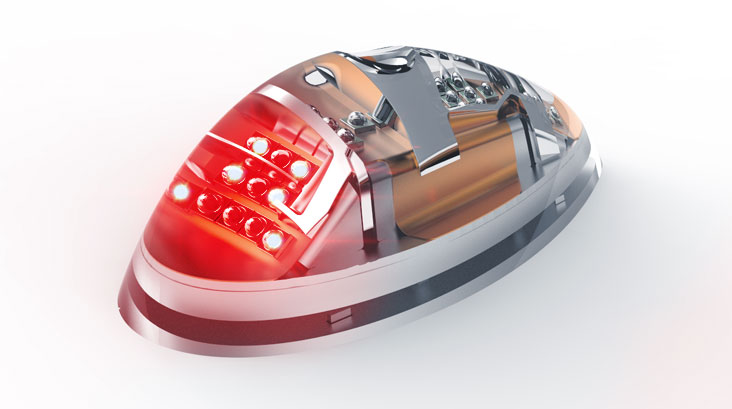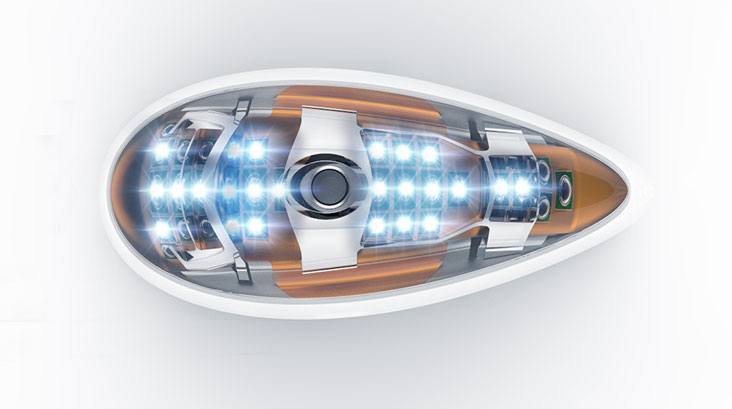 21 High brightness LEDs for STROBE coverage
Packed with 21 ultra high brightness CREE aviation white LEDs for STROBE mode
3 High brightness LEDs for POSITION coverage
Packed with 3 ultra high brightness white LEDs for Rear Position mode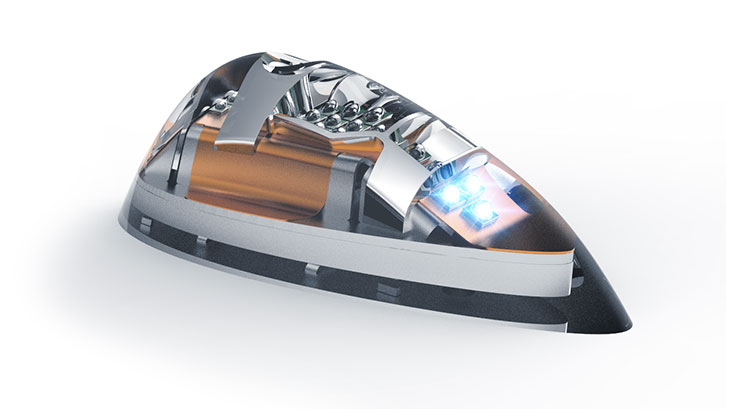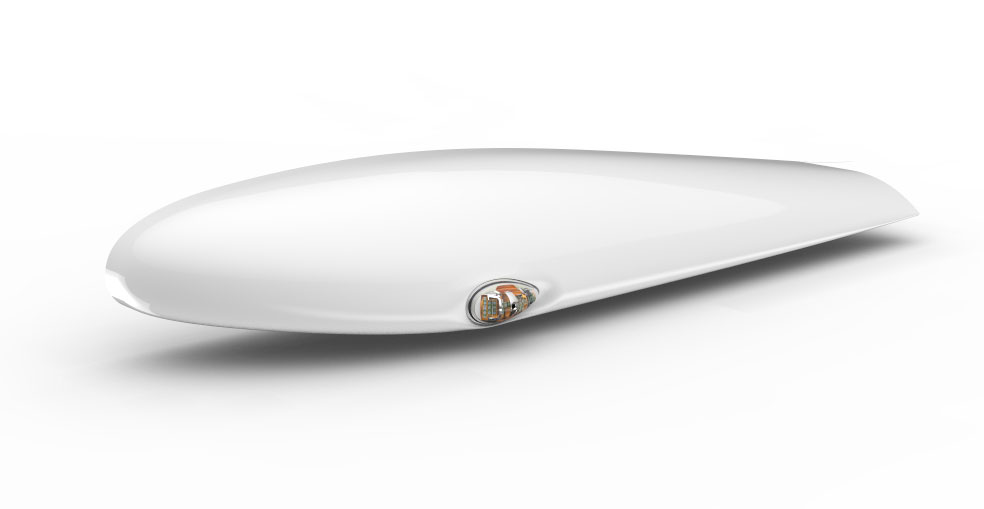 Comprehensive Conforma™ Wingtip Module Package
This package includes brand new Aveo factory produced wingtips for your Cessna™ aircraft model, with the Conforma™ Base Package PRE-INSTALLED.
Available in Kevlar/Carbon or Fiberglass Fabric
Conforma™ is not only lighter but significantly stronger than the factory original tips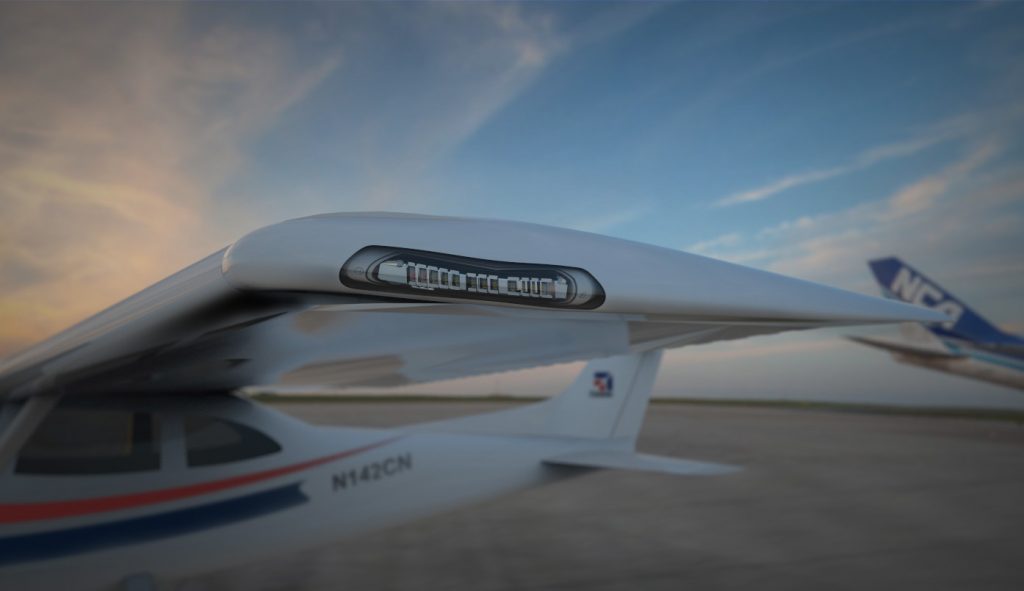 Cessna™ 150
Cessna™ 152
Cessna™ 172
Waterproof / Shockproof / Dust-proof
The Conforma™ modules are completed protected from water ingress, dust contamination, and are virtually shockproof except for high speed impact of hard objects which may damage the outer lens.

Cessna™ is a registered trademark of Cessna Aircraft Company