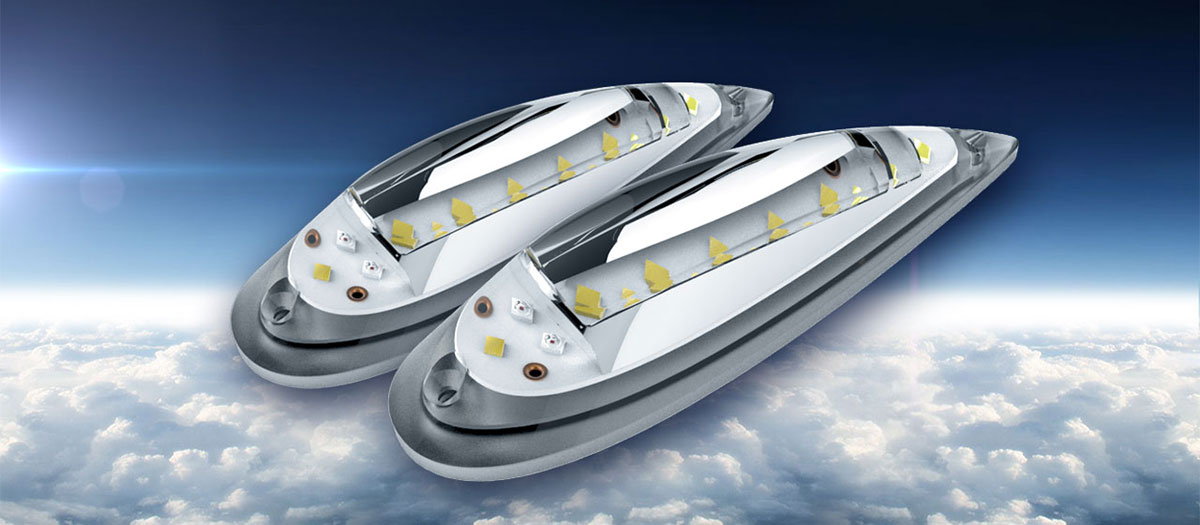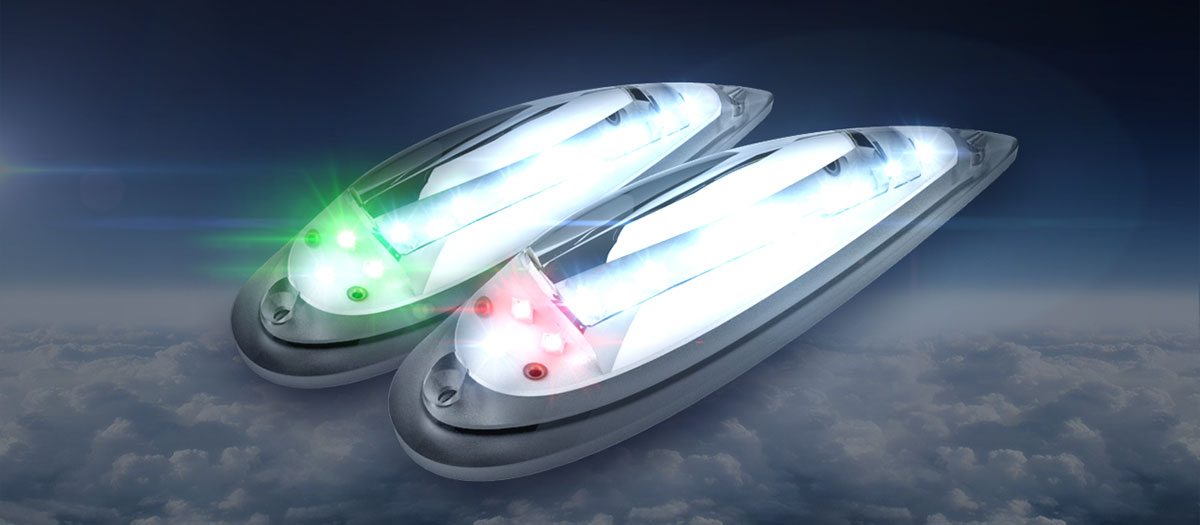 At only 22 millimeters in height (0.86 inch) the new PowerBurst™ Plus is a value light that does not sacrifice anything in performance or standards as other economy-priced lights offered by the competition. Our exclusive and highly advanced optics and chrome reflector system, our unmatched power and led management circuitry and our famous lowest-drag profile in the industry are all combined into a product that gives you unmatched POWER and FEATURES.
Features
2 High brightness LEDs for NAVIGATION coverage
Packed with 2 ultra high brightness CREE LEDs for NAVIGATION mode in red or green color that are the industry state-of-the-art in performance and output lumens, the PowerBursts feature a significantly lower footprint than competitor lights.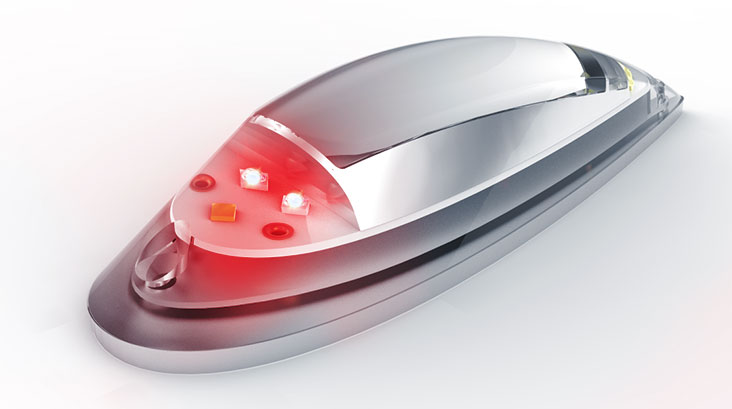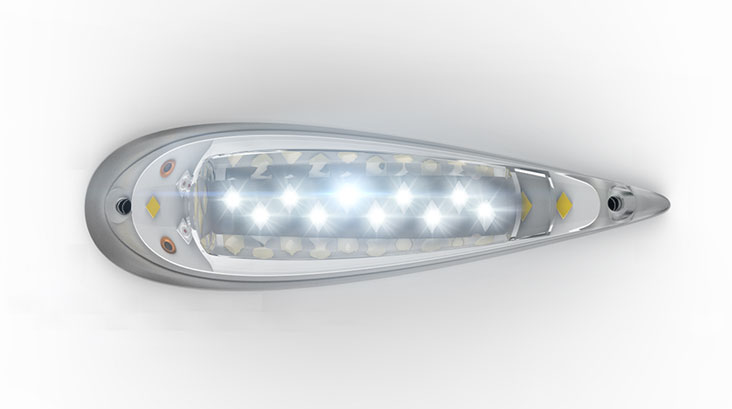 10 High brightness LEDs for STROBE coverage
Packed with 10 ultra high brightness CREE aviation white LEDs for STROBE mode.
2 High brightness LEDs for POSITION coverage
Packed with 3 ultra high brightness white LEDs for Rear Position mode.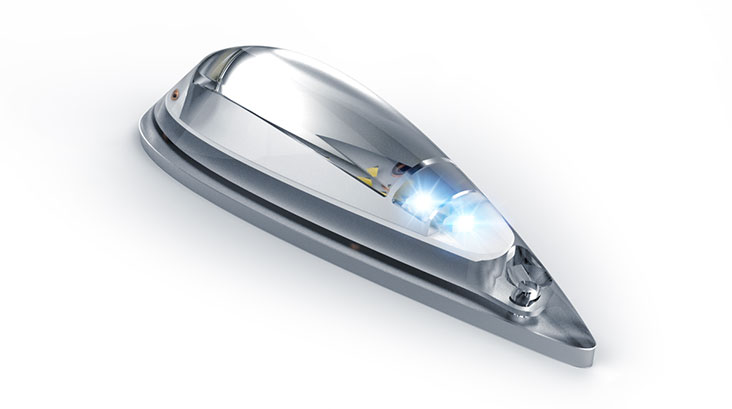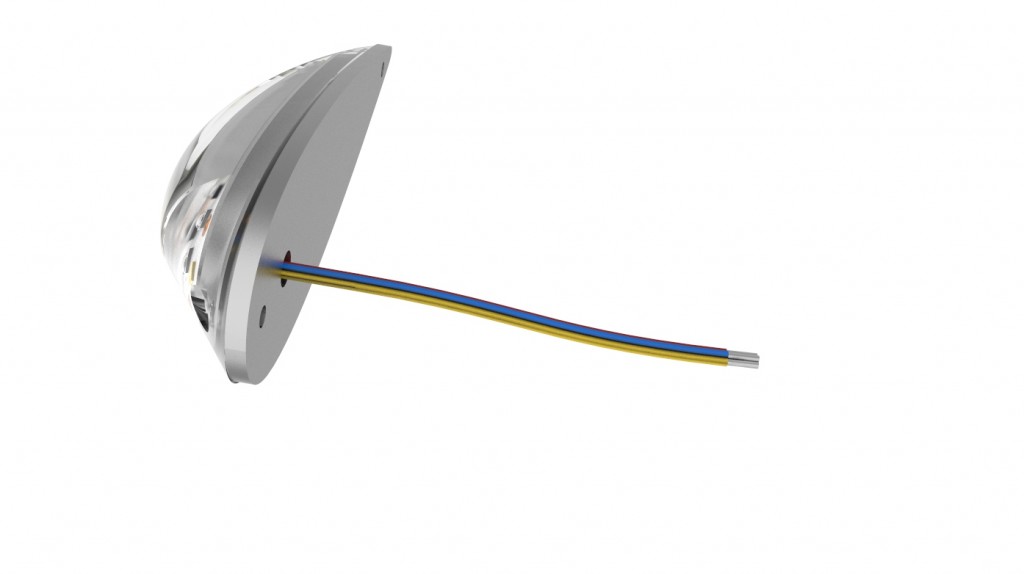 No separate strobe power box needed
Aveo pioneered the no external power supply design from its inception in the industry and the copycats have yet to match our exclusive circuitry. Quite simply the lowest weight solution you can get, in 9 to 18 volt input range!
Low drag form factor & design
Lowest drag coefficient in the industry as proven in CFD analysis on the University of Michigan Cray Computer cluster.

Waterproof / Shockproof / Dust-proof
All Aveo lights are waterproof, dust proof, and inert to most environmental conditions as they are all tested to categories of DO-160 exceeding the applicable requirements by far in external laboratories experienced in compliance demonstration of EASA ETSO appliances.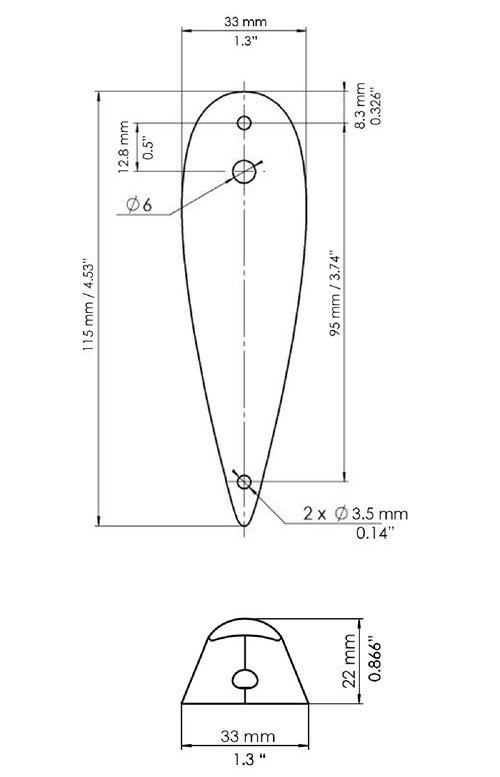 | | |
| --- | --- |
| Dimensions (mm): | 115 mm x 33 mm x 22 mm |
| Dimensions (inches): | 4.53" x 1.3" x 0.866" |
| Weight (g): | 60 g |
| Weight (oz): | 2.116 oz |
| Operating Voltage Range: | 9 – 18 Vdc |
| Input power – position (@12V): | 4W |
| Input power – strobe (@12V): | 29W in pulse |
| Current – position (@12V): | 0.35A per LED |
| Current – strobe (@12V): | 0.65A per LED |
| Repetition Rate of Strobe: | 50 cycles per minute |
| Recommended size of mounting screw: | M3, stainless steel recommended. Length depends upon placement location on wing tips. |
| Wire type: | 20 AWG, 22 AWG Sync, min. lenght 10.5 inch (270mm) |
| Reverse polarity protected | YES |
| Over voltage protected | NO |
| Waterproof | YES |
| Vibration-proof | YES |
| Shock-proof | YES |
| Dust-proof | YES |