Introducing ZipTips Premiere™ for VAN'S and Rocket Aircraft

Aveo Engineering is excited to announce the market release of its paradigm-shifting Conforma™ lighting technology now being used by so many of the world's famous aircraft manufacturers. You too can have the sleekest, brightest, safest aircraft in the sky while decreasing drag at the same time. Replace your factory wingtips with the coolest wingtips on the planet, if not the galaxy. Aveo introduces ZipTips Premiere™ for the VANS RV-4, 6, 7, 8, 9, 10 and the F-1/Harmon Rockets. You can also control your ZipTips™ functions with the optional NiteLite™ modules with the Aveo StarFob™ remote control system. This means you can turn on your position lights from 50 meters away or turn on nose cowl ground illumination or wing leading edge illumination too for safety and convenience. Perfect for when the daylight has faded away and you want to load your plane, preflight or tow it to the hangar. The ZipTips Premiere™ provide Navigation, Position, Strobe, Landing, Taxi and WigWag functions.
The Aveo NiteLite™ fuselage/cowl mounted module was designed for ground illumination by your nose section and leading edge illumination of your wings for a total system!!!  The ZipTips™ system comes in two packages, and is easily installed by the kit builder with just basic skills. Couple these with the Aveo StarFob™ remote and Base Station and you have complete remote control of your lighting on the ground.
12+12 (L+R) High brightness LEDs for LANDING light mode
In this mode of operation, the ZipTips Premiere™ landing module works as landing light.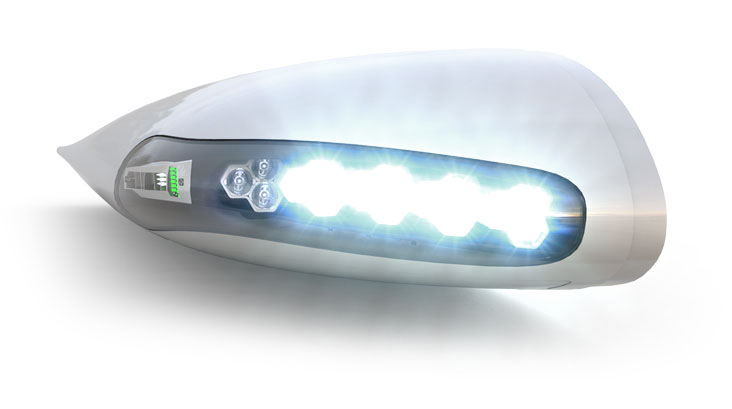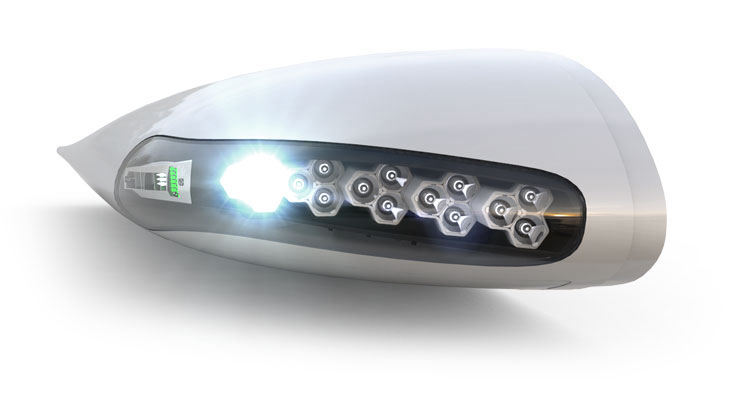 3+3 (L+R) High brightness LEDs for TAXI/WIGWAG mode
6+6 (Green+Red) High brightness LEDs for NAVIGATION mode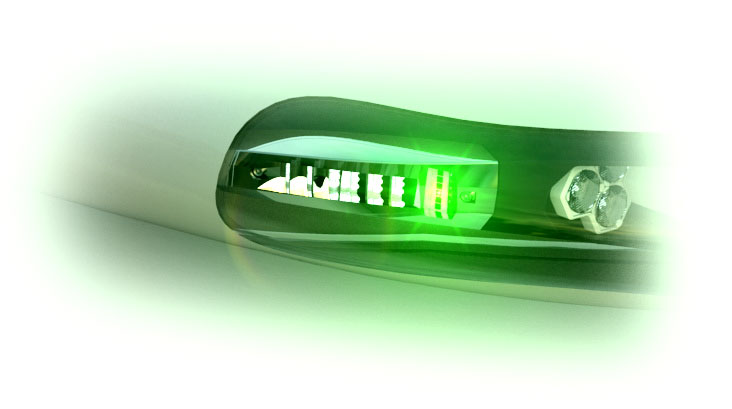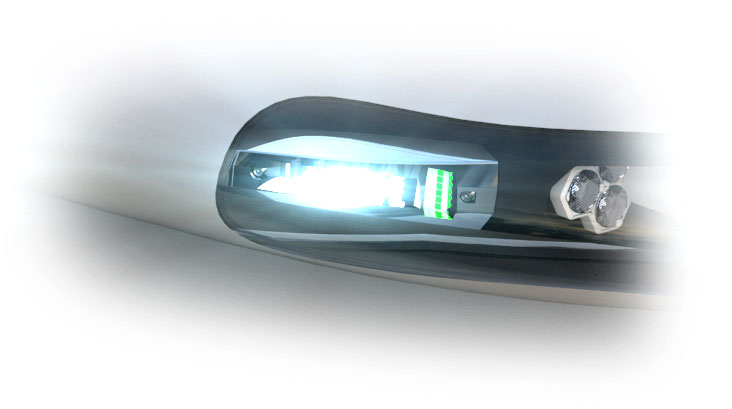 18+18 (L+R) High brightness LEDs for STROBE mode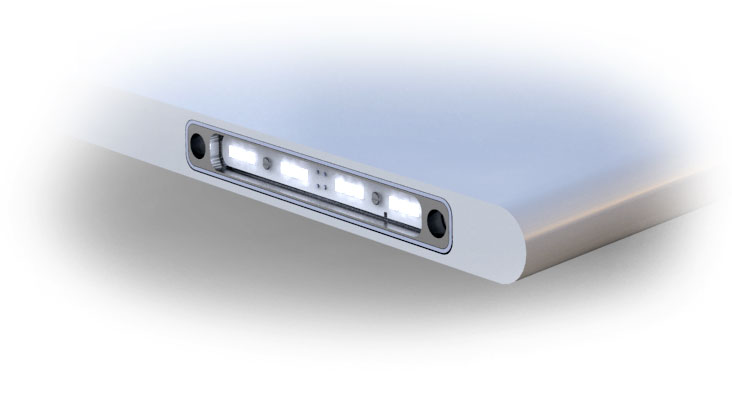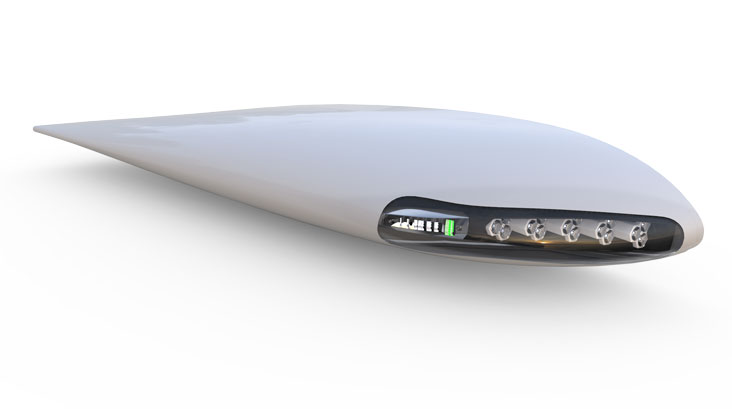 Comprehensive ZipTips™ Wingtip Module Package
This package includes brand new Aveo factory produced wingtips for your Vans™ aircraft model, with the ZipTips Premiere™ Base Package PRE-INSTALLED.
VANS RV-4
VANS RV-6
VANS RV-7
VANS RV-8
VANS RV-9
VANS RV-10
F-1/Harmon Rocket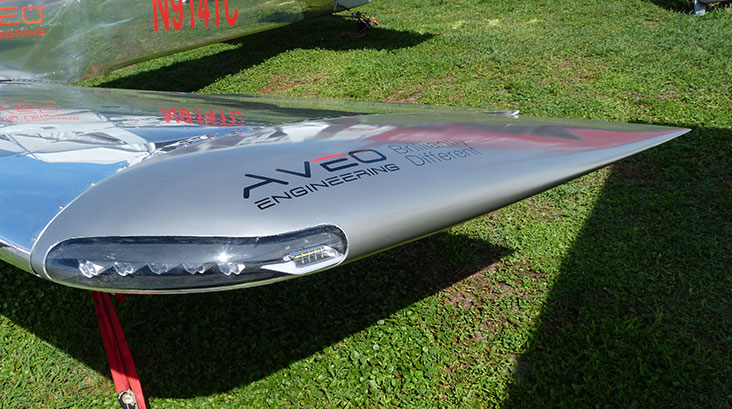 Waterproof / Shockproof / Dust-proof
The ZipTip modules are completed protected from water ingress, dust contamination, and are virtually shockproof except for high speed impact of hard objects which may damage the outer lens.