by AveoEngineering
Anti Collision Lights
C'mon Baby. Light this Fire
Brightness. There's no substitute in Anti Collision Lighting. Being seen is paramount. One mid-air encounter can ruin your whole day, be it a bird or an oncoming, inattentive pilot…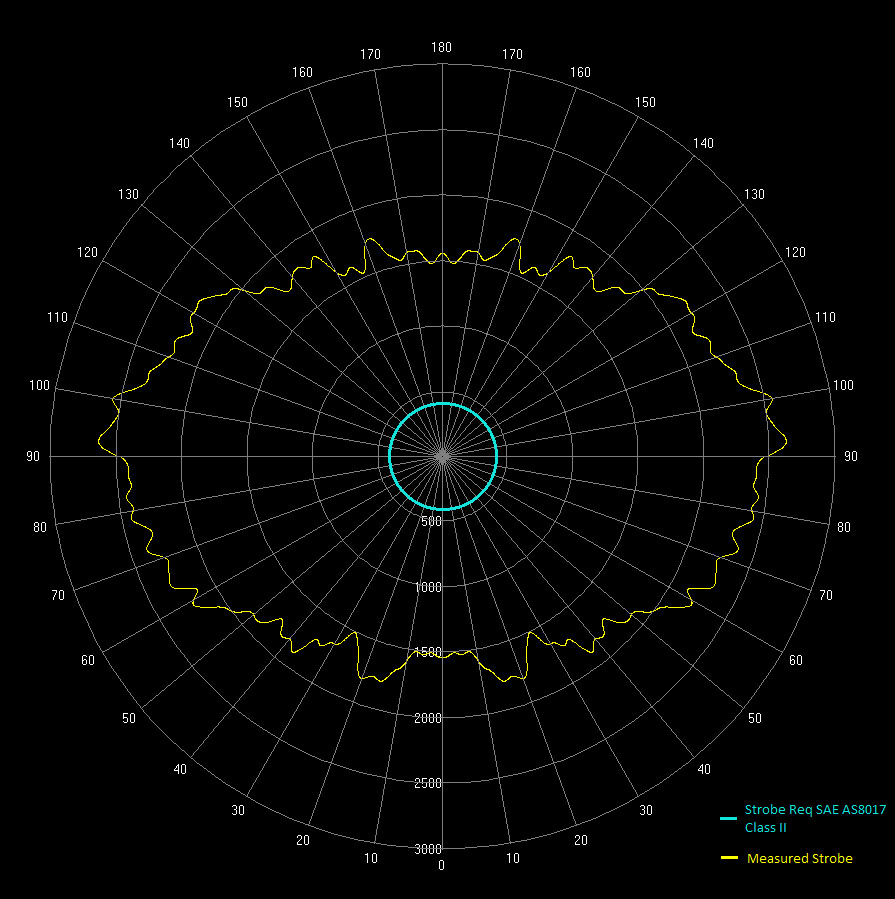 SuperNova White – Measured Strobe vs Requirement
It's not rocket science.
Oops, maybe it is!
Oh, We've Seen Fire.
And We've Seen Rain
From extreme desert temperatures to far below zero at high altitudes, from bone dry tarmacs to salt water operations, Aveo can take it. Designed with the real world in mind, our lights are found in every imaginable flight regime, and for very good reasons.


* from -55°C to 85°C / from -67°F to 185°F as standard. Harsher temps available.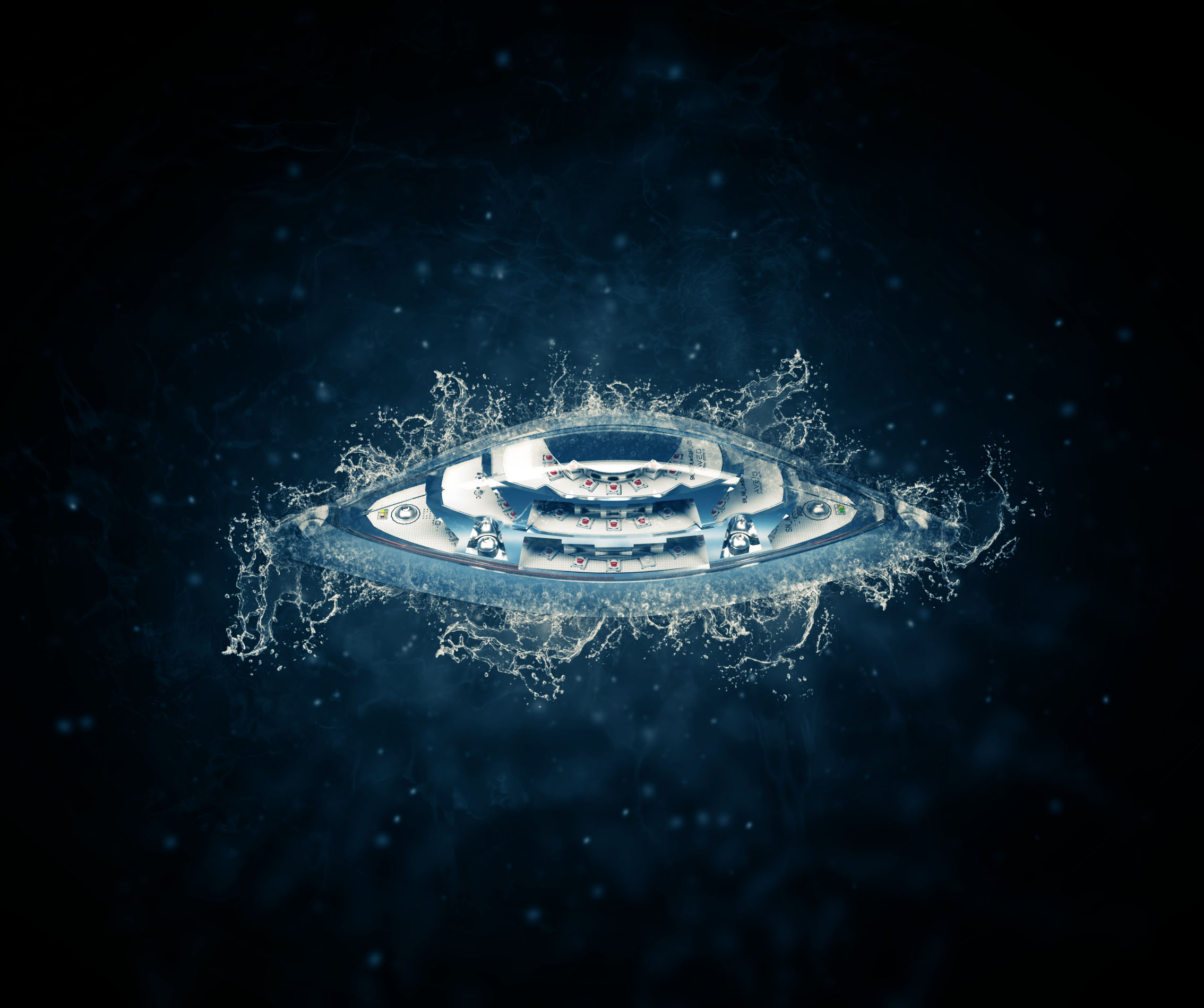 H OK
2
Aerodynamic Design
Stop Dragging Your Lights Around
Legacy aircraft lights are a drag, literally. Obtrusive, heavy, and not that bright. At Aveo, we understand aerodynamics, and the proof is in our low drag designs.