Aveo Landing & Taxi Lights
by AveoEngineering
Losing a landing light on final approach is no fun. And once you're headed for the ramp, can you really see down that intersection? Nighttime obstructions can turn the tables on what was a successful flight. Our landing and taxi light systems are designed to illuminate the hazards before they ruin your night, via precision lenses and reflectors that get the most from our massively bright LEDs.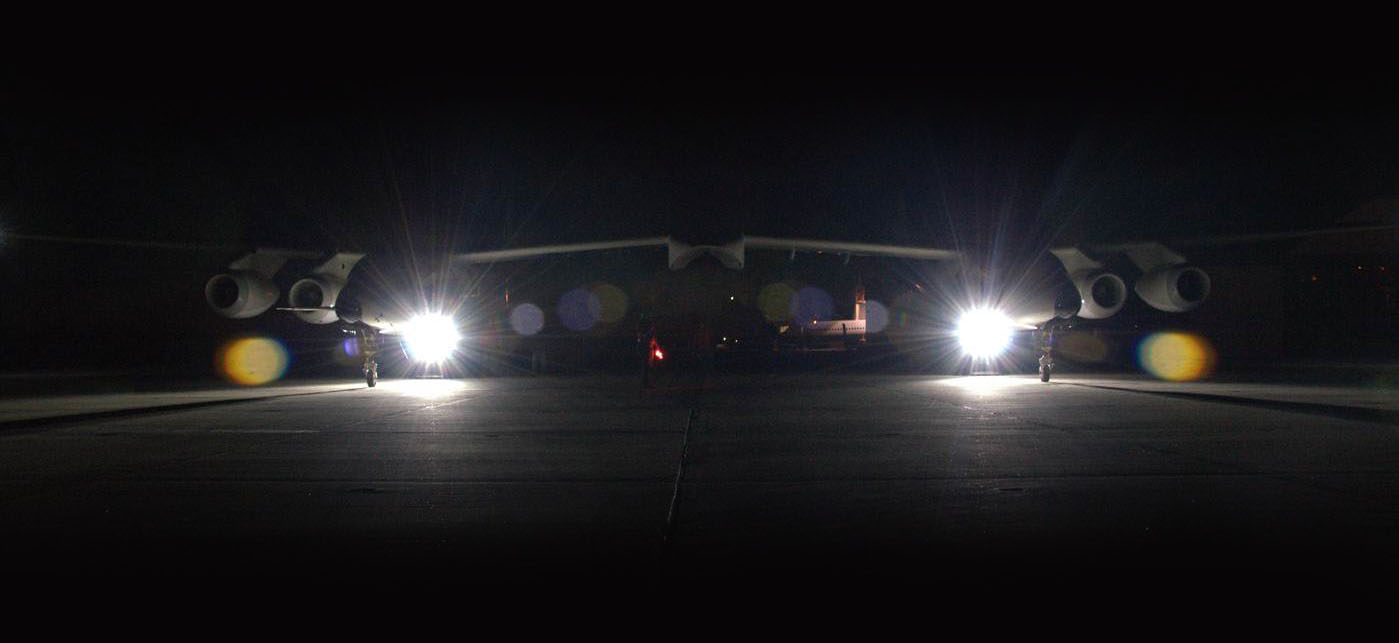 Beauty hides
the Beast inside.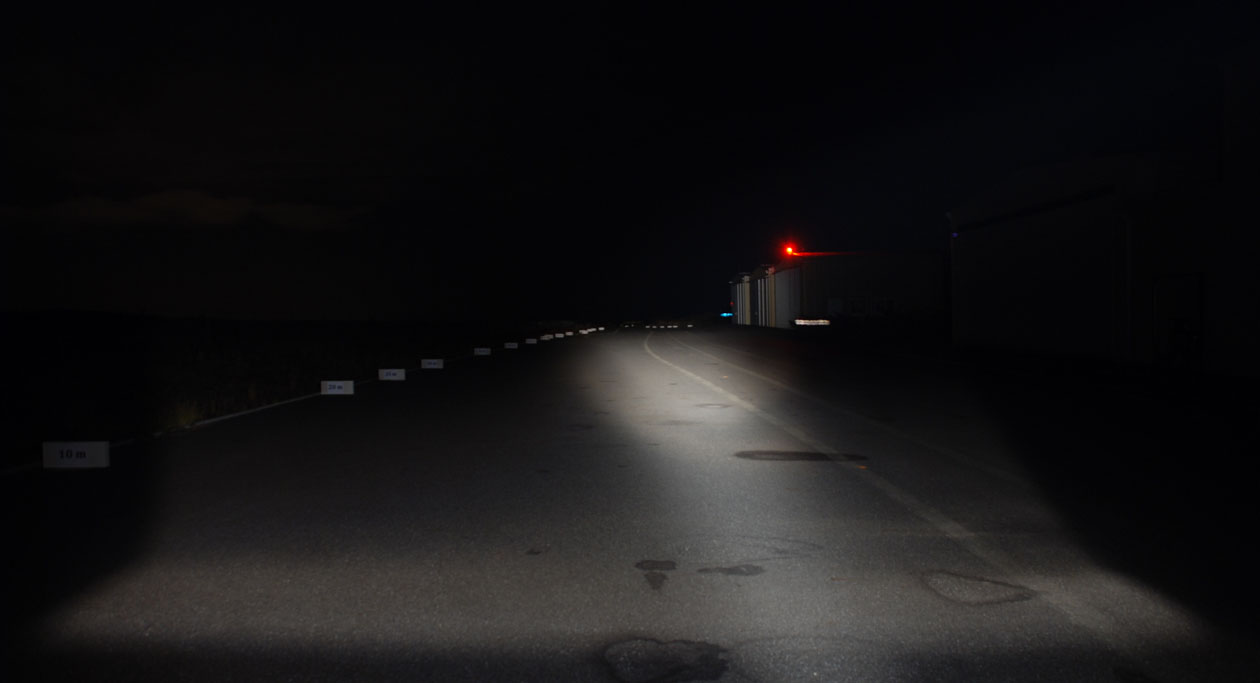 Aveo Hercules
Competitor's
Legacy Light
Size Matters
Smaller ones

PAR 64
PAR 46

PAR 36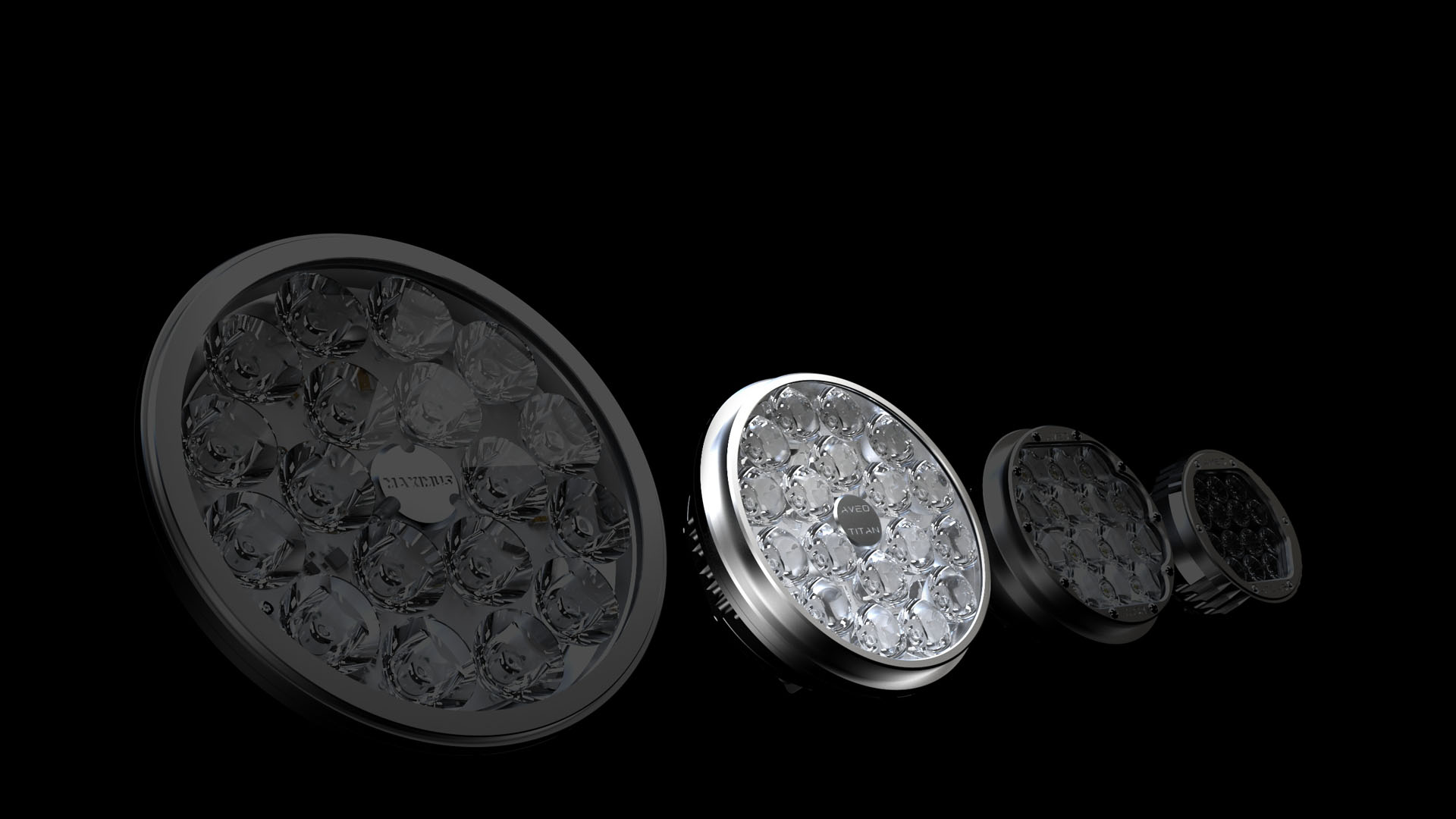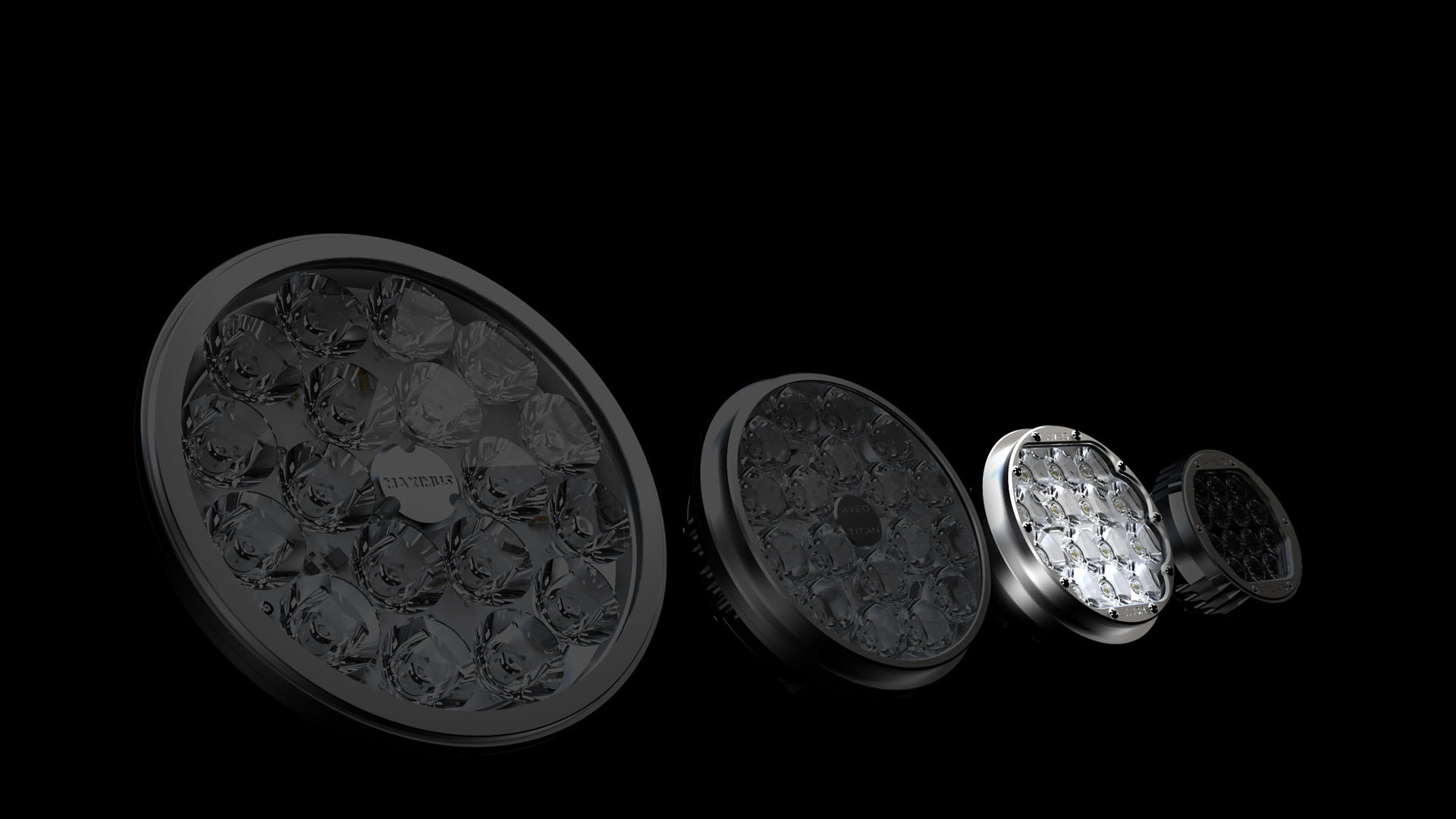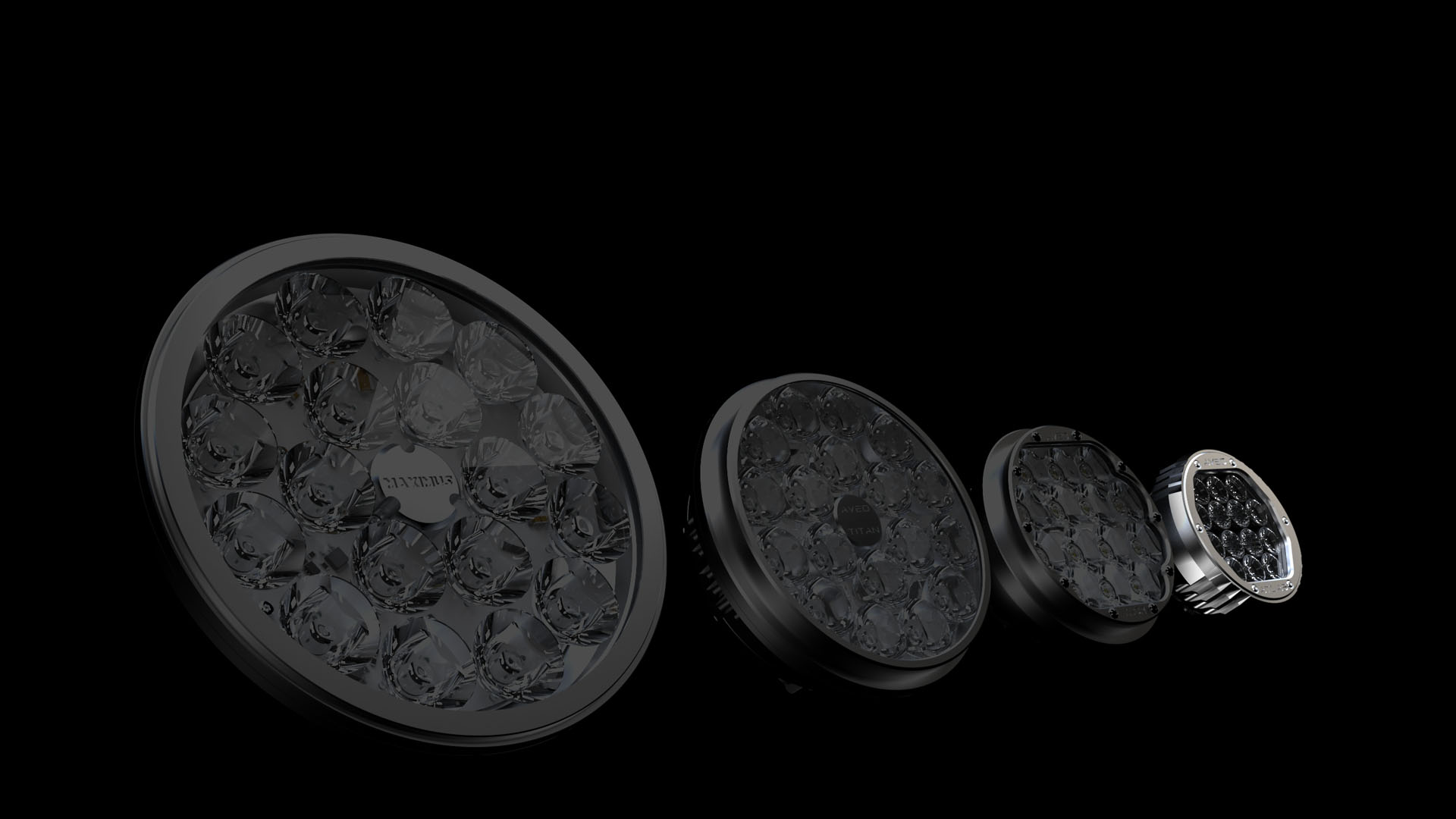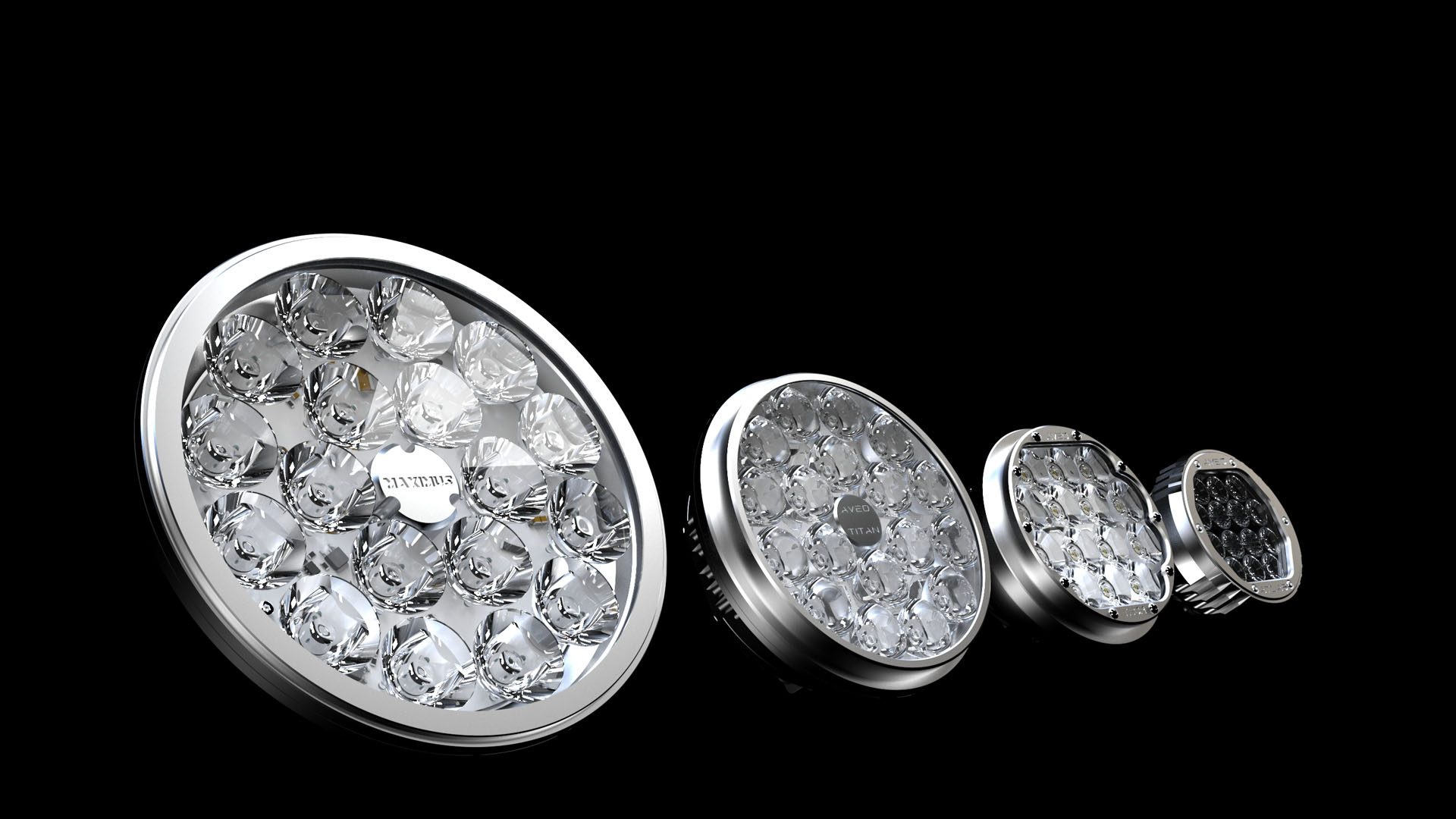 Dual Mode
In our BlackOps™ military version, there is a mix of Dual Mode (White and IR) beams available, with the industry's highest NRI output and
longest range in IR mode.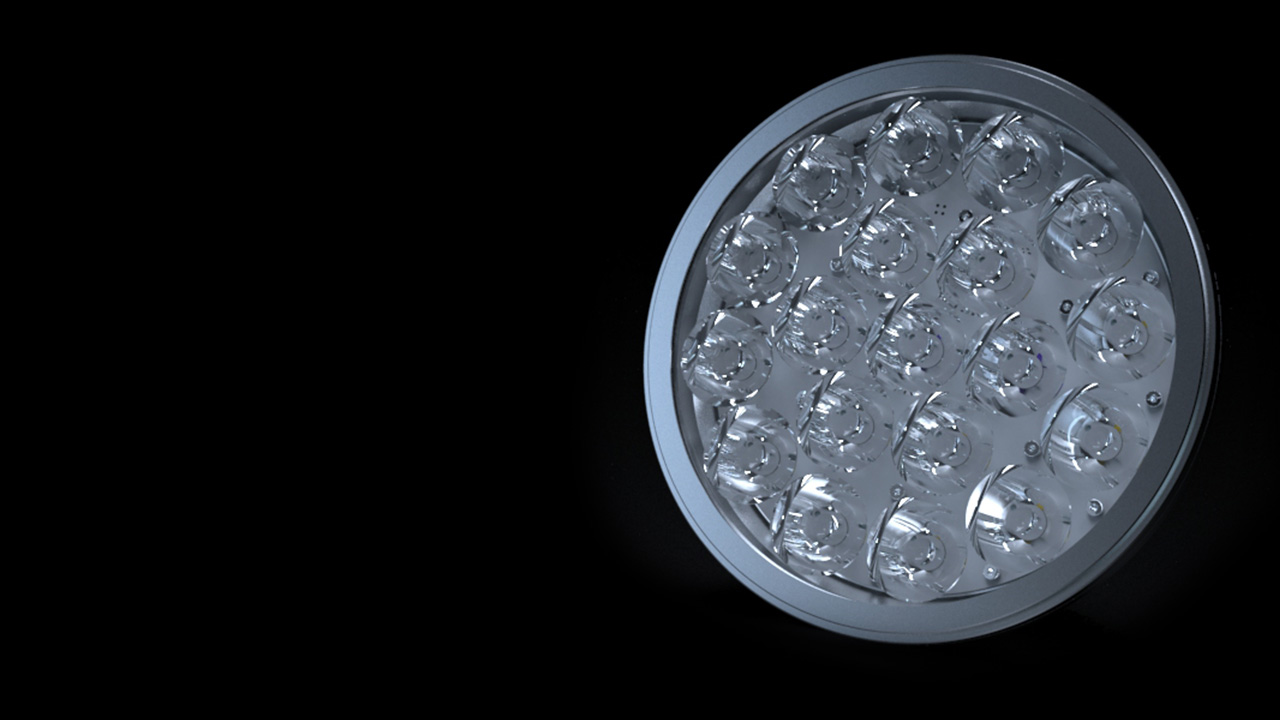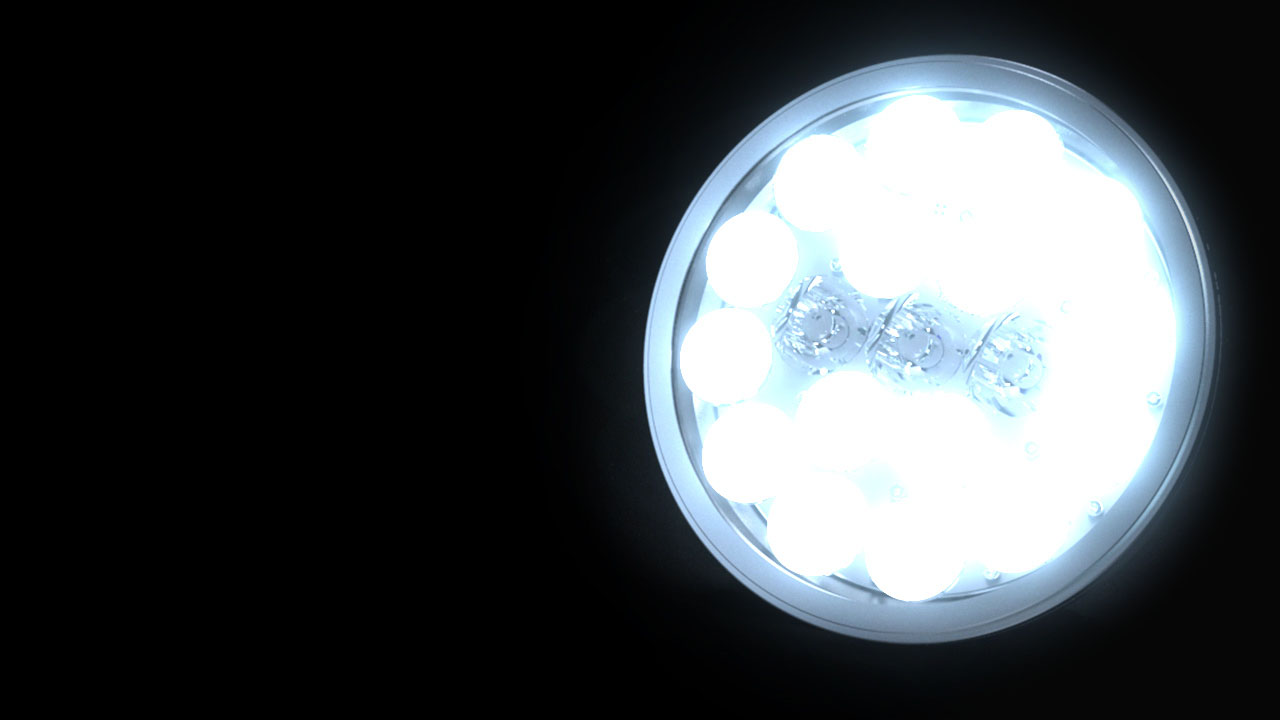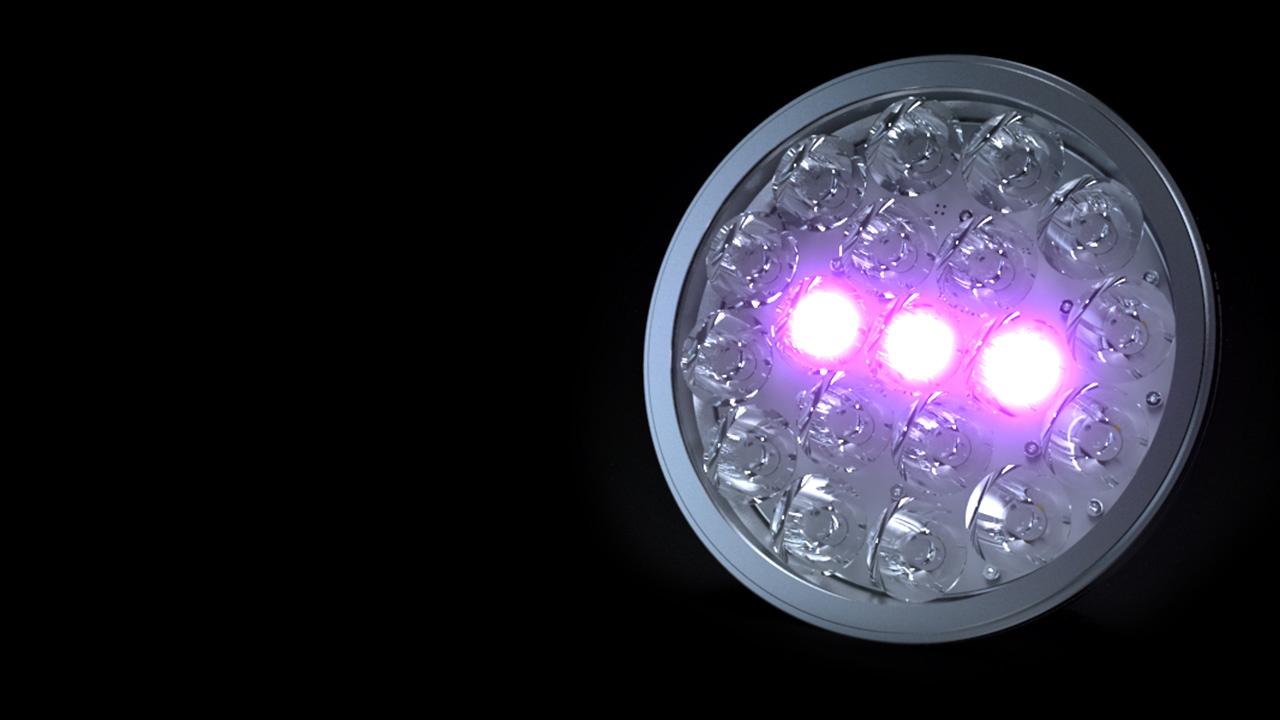 Quad Mode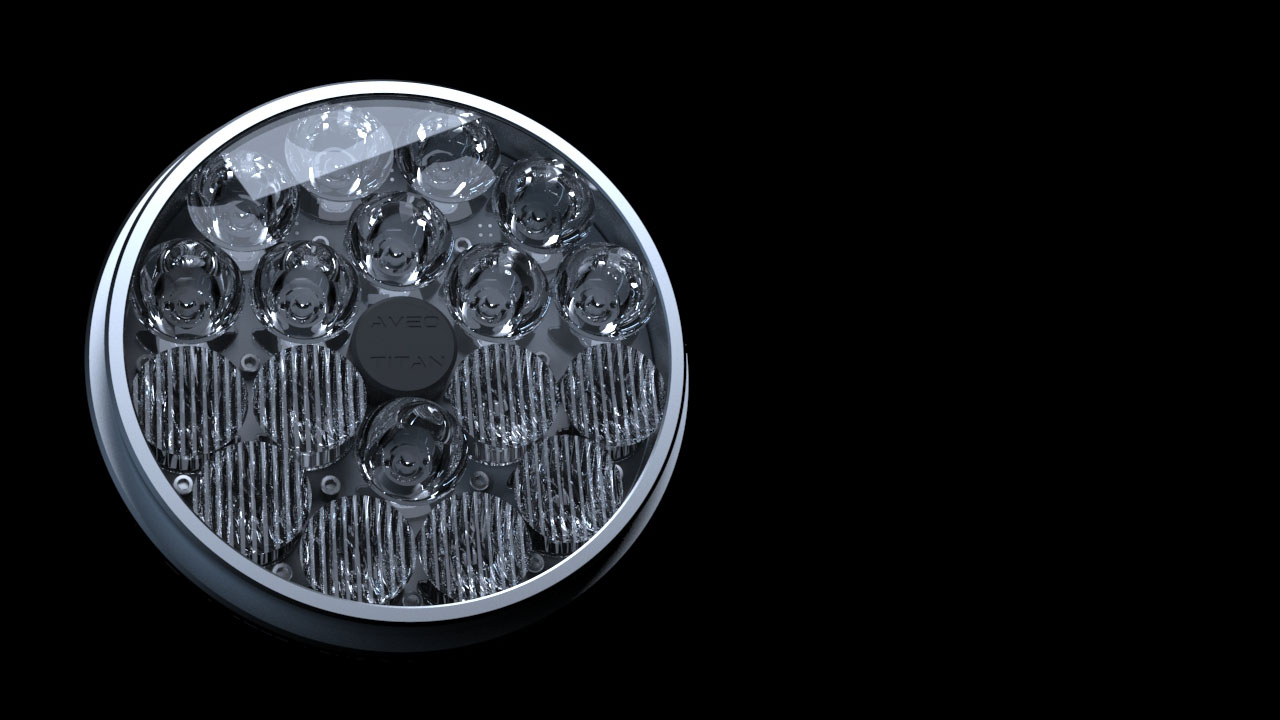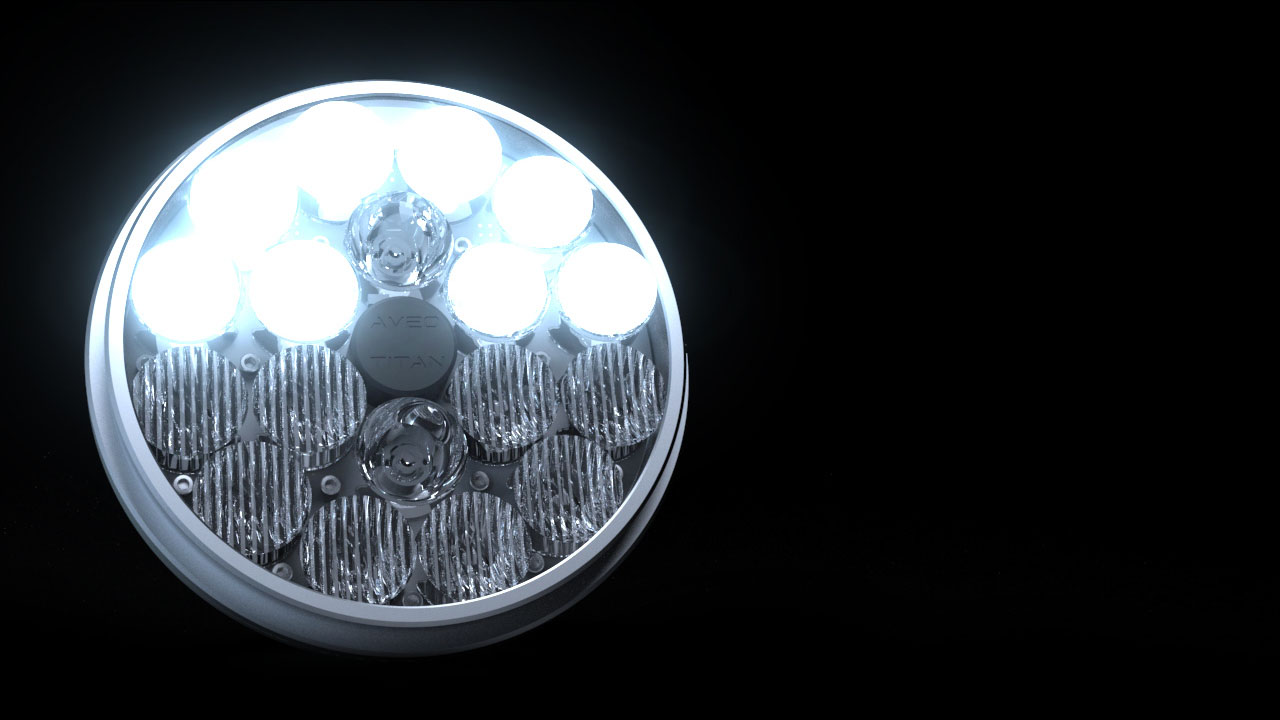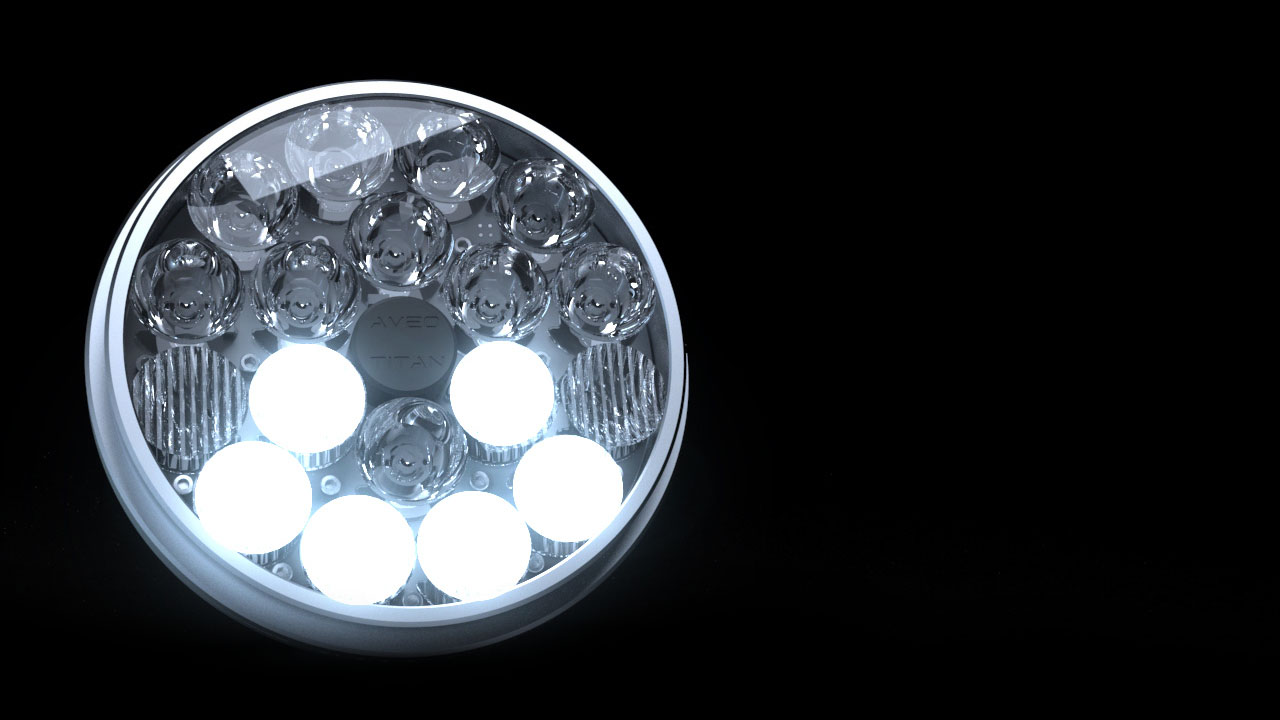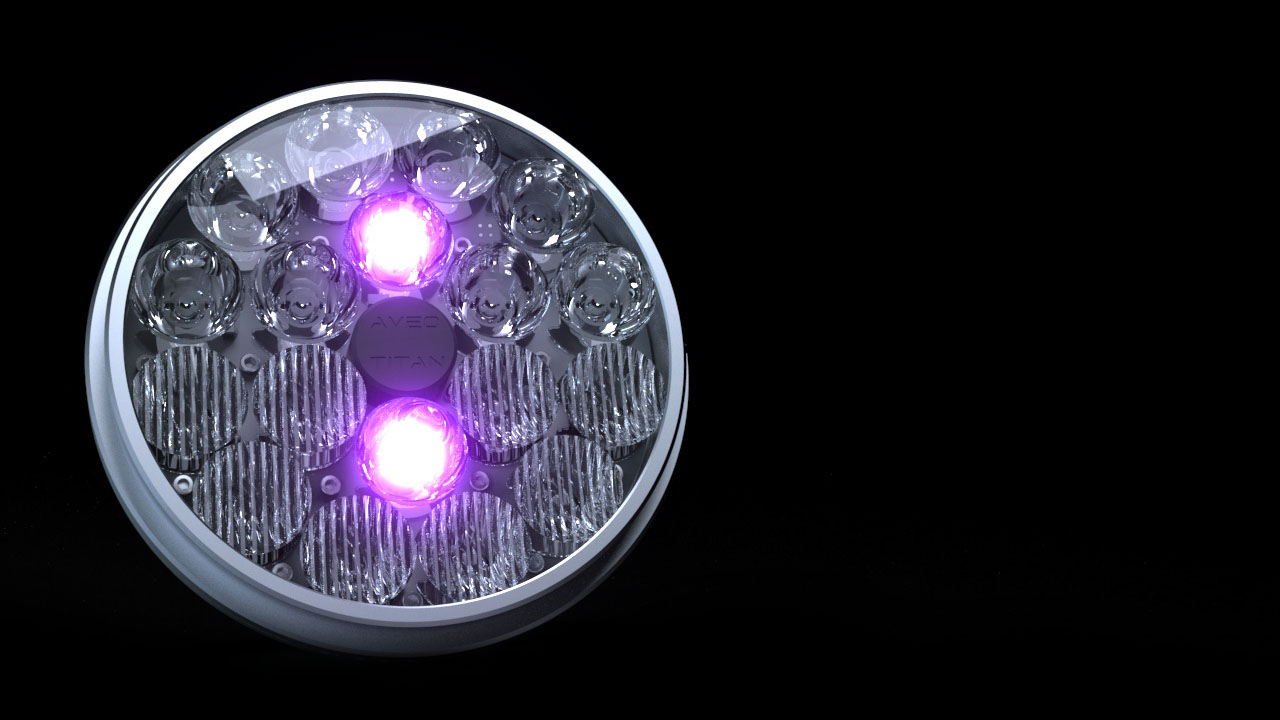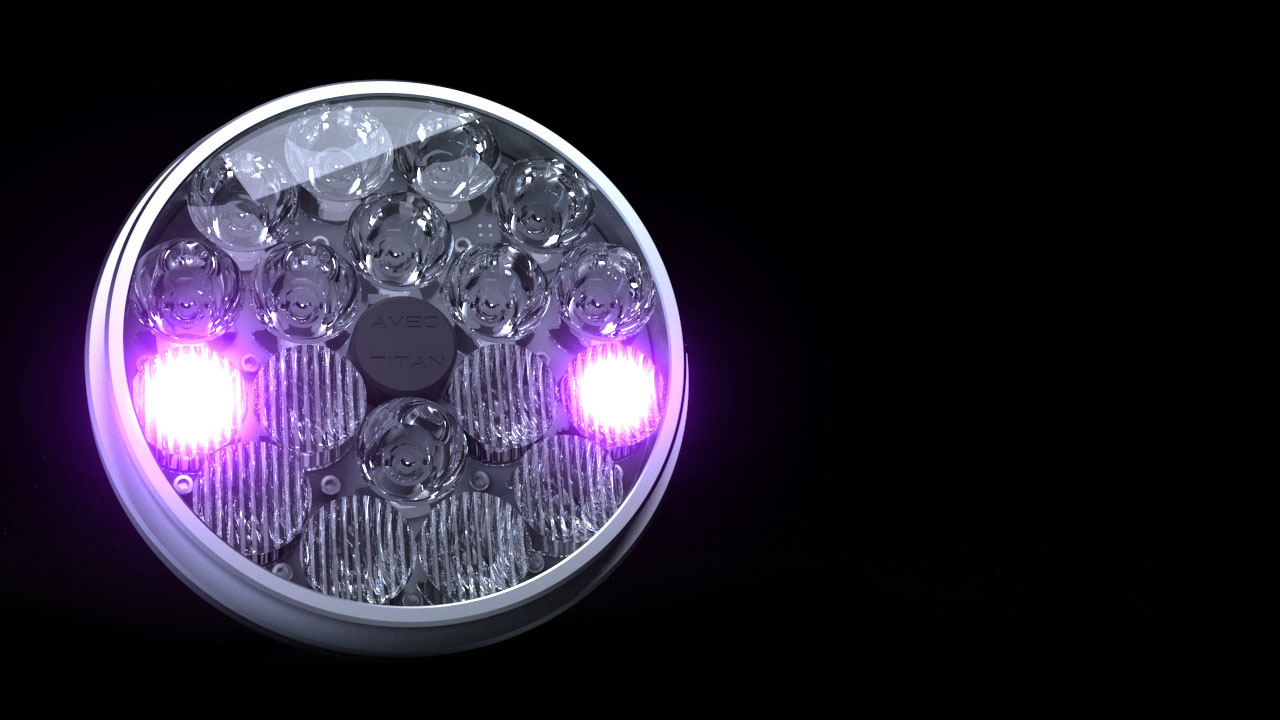 When Dual Mode is not enough.
White / IR with Landing and Taxi lenses together in great multimode light.
Custom Holders Available
Hercules LLP / Thor LLP
Pick Your Favorite One for
Hercules / Samson JP Series
Dirt Runway takeoff in the Serengeti
"The majority of flights are into remote landing strips that are just dirt, and no lights. Aveo lights turn night to day and help us avoid hitting animals such as wildebeasts."