Aveo Florida's launch facility on US 1 in Palm Coast will begin production in early November of the Conforma™ technology composite aircraft complete replacement wingtips for a variety of aircraft manufacturers and aircraft models.  This also includes several defense customers for UAV (drone) wingtips as well as the venerable Cessna aircraft so popular all around the world such as the Cessna 172 and 152 etc.
Here is a typical Cessna 172 wingtip and old fashioned light before the new Aveo retrofit: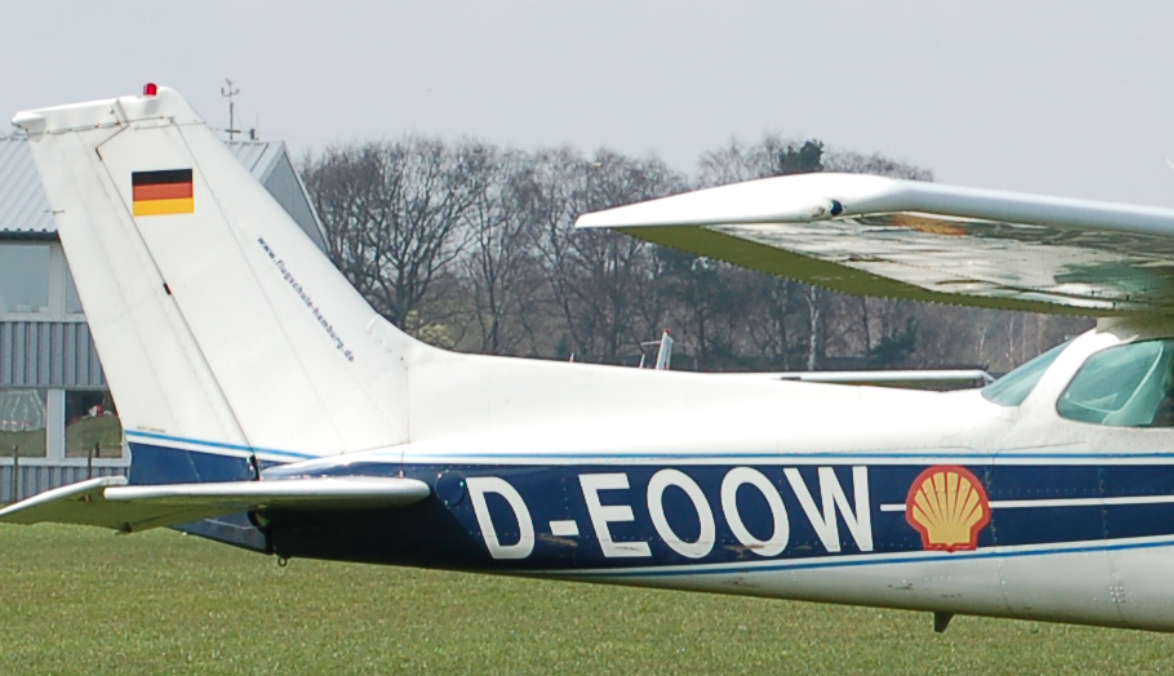 And this is the lighter weight, more aerodynamic and complete lighting coverage result providing greater safety in flight as only Aveo can do!