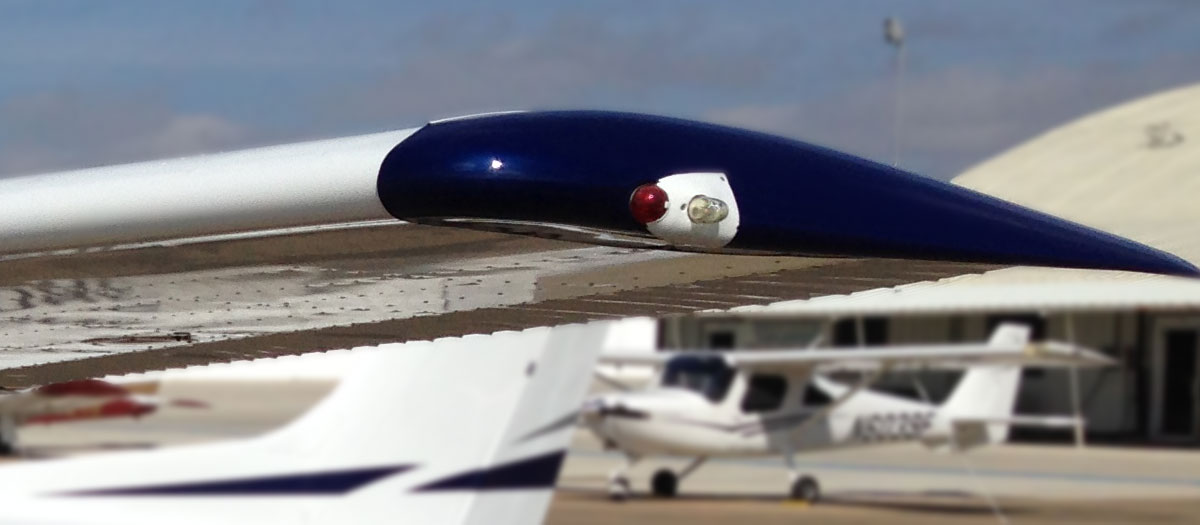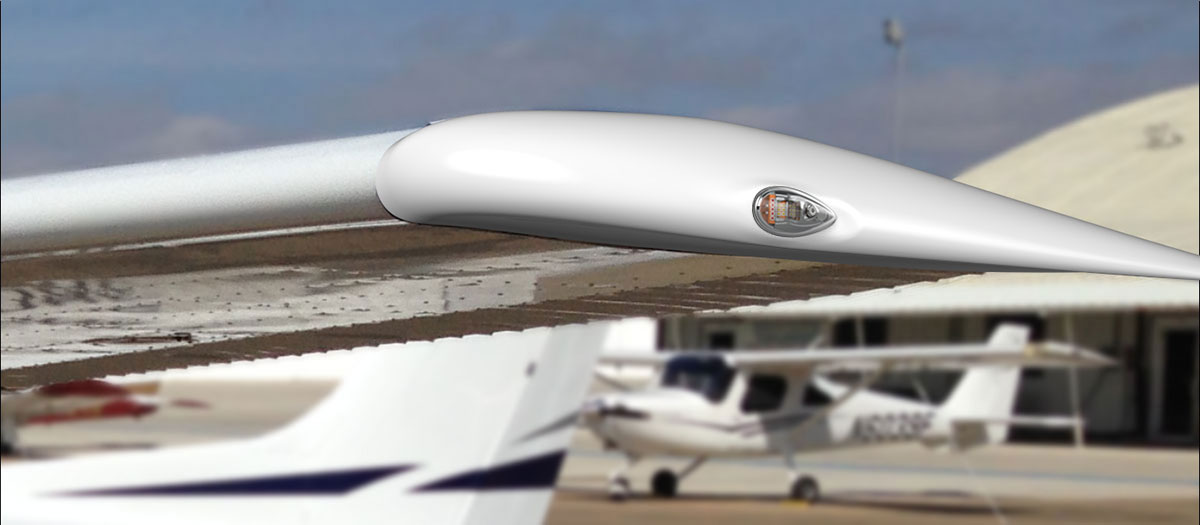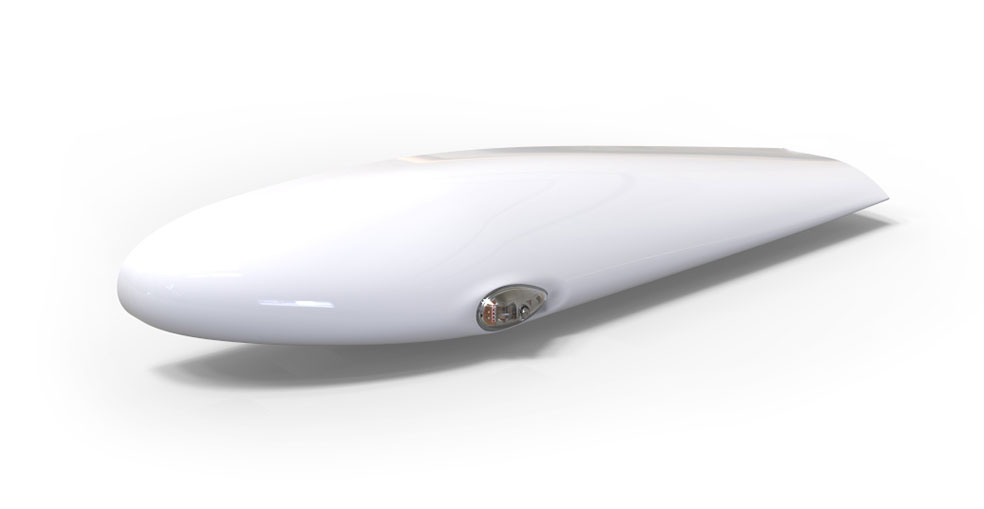 Comprehensive Wingtip Module Package
This package includes brand new Aveo factory produced wingtips for your Cessna™ aircraft model, with the Ultra Galactica™ Base Package PRE-INSTALLED.
Available in Kevlar/Carbon or Fiberglass Fabric
Aveo wingtip is not only lighter but significantly stronger than the factory original tips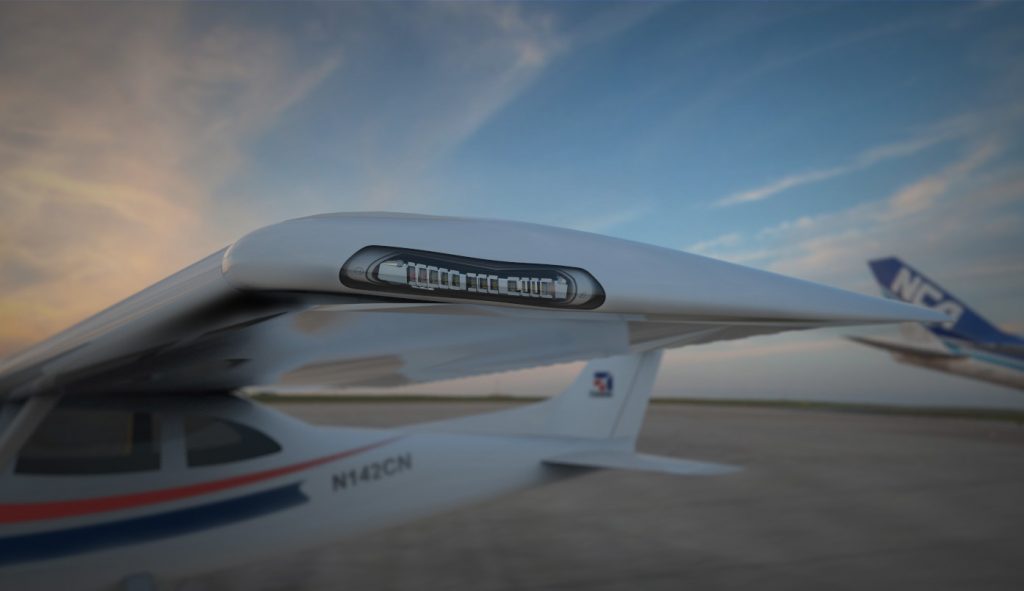 Cessna Models:
150C, 172, 172A, 172B, 172C, 172D, 172E, 172F, 172G, 172H, 172I, 172K, 172L, 172M, 172N, 172P, 172Q, 172R, 172S
Waterproof / Shockproof / Dust-proof
The Conforma™ modules are completed protected from water ingress, dust contamination, and are virtually shockproof except for high speed impact of hard objects which may damage the outer lens.

Operating Voltage Range:
9 – 36 VDC
Input Current – Position / Nav - green:
0.25A @36V, 0.3A @28V, 0.62A @14V, 0.9A @9V
Input Current – Position / Nav - red:
0.2A @36V, 0.25A @28V, 0.48A @14V, 0.8A @9V
Input Current – Strobe:
1.1A @36V, 1.4A @28V, 2.3A @14V, 2.9A @9V
Input Power - Position / Nav - green:
9 W @36V, 8.4 W @28V, 8.7 W @14V, 8.1 W @9V
Input Power - Position / Nav - red:
7 W @36V, 7 W @28V, 6.7 W @14V, 7.2 W @9V
Input Power - Strobe:
39.6 W @36V, 39.2 W @28V, 32.2 W @14V, 26.1 W @9V
Repetition Rate of Strobe:
50 cycles per minute
Recommended size of mounting screw:
M5
Ambient Temperature:
from -55°C to +85°C
from -55°F to +185°F
Overheat Protection:
YES (+85°C)
Reverse Polarity Protection:
YES
Transient Voltage:
80V at 2sec max, both polarities
Under-Voltage Protection (lockout):
YES (9V)
Over-Voltage Protection (lockout):
YES (36V)
Weight - Fiberglass:
900 g / 1.984 lb
Weight - Carbon:
830 g / 1.829 lb
Waterproof, Dust-proof, Shock-proof, Vibration-proof:
YES
Please, contact Jakub Gregor:
Aveo assumes no liability for performance in your particular aircraft related to your installation, operation or interaction with any electronics or electrical equipment or avionics whatsoever due to the infinite variation of same in each kit plane, and the wiring and circuit protections and connections variations and quality levels that are not under the control of Aveo whatsoever, and there is no warranty for any kind of performance.
The wingtips for Cessna, Mooney and VANs are shipped with just gelcoat treatment and must be prepared and painted and finished by the customer.
Cessna™ is a registered trademark of Cessna Aircraft Company