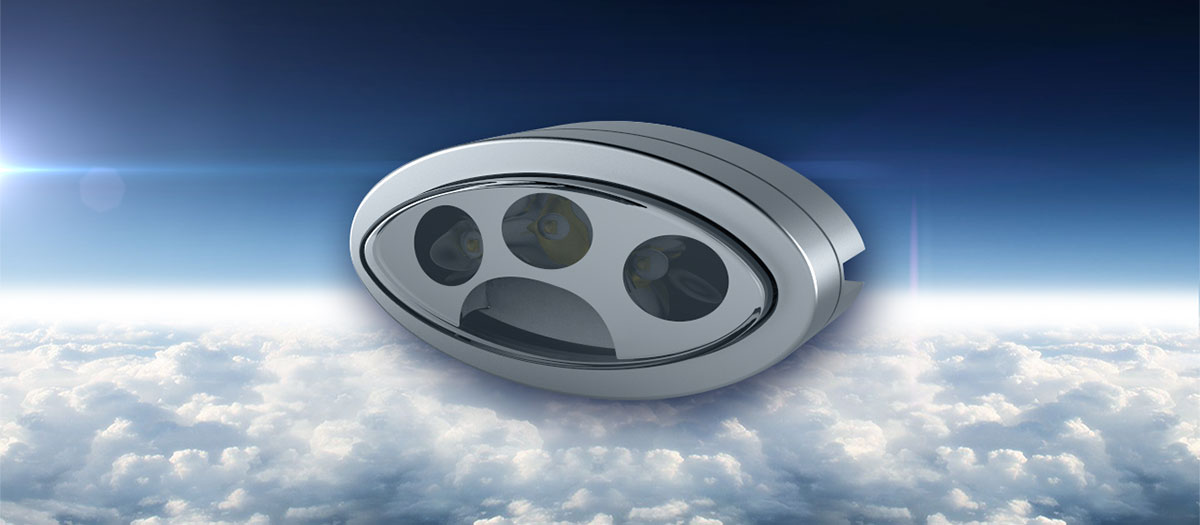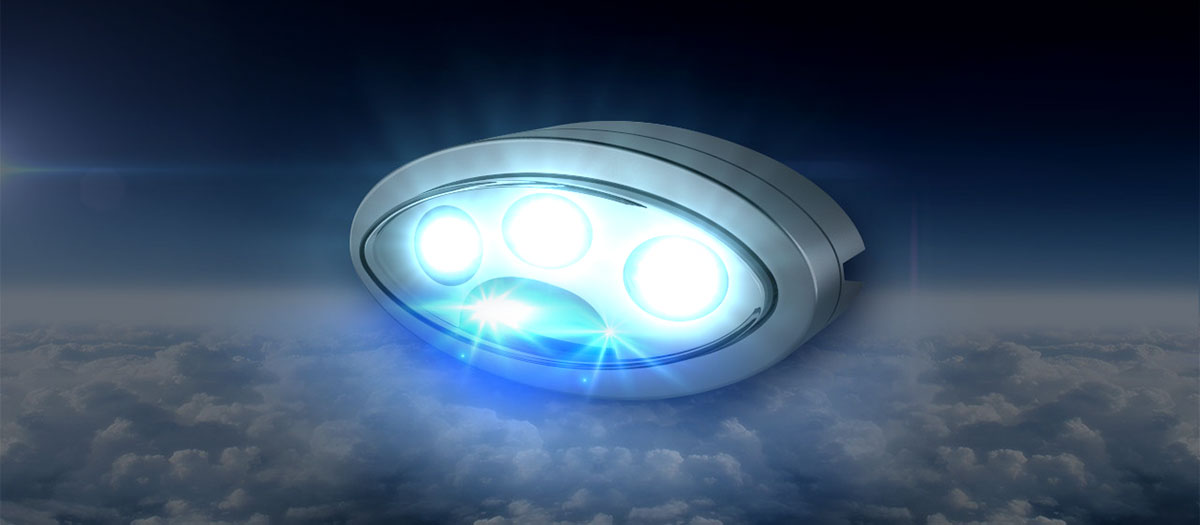 This light provides dual functions, a blue light for illumination of the ground around your aircraft nose and a white light for the wing leading edge illumination, which also double as an ice light.
Features
LEADING EDGE illumination – ICE LIGHT
Nothing is more important than being able to check that leading edge during night flying conditions.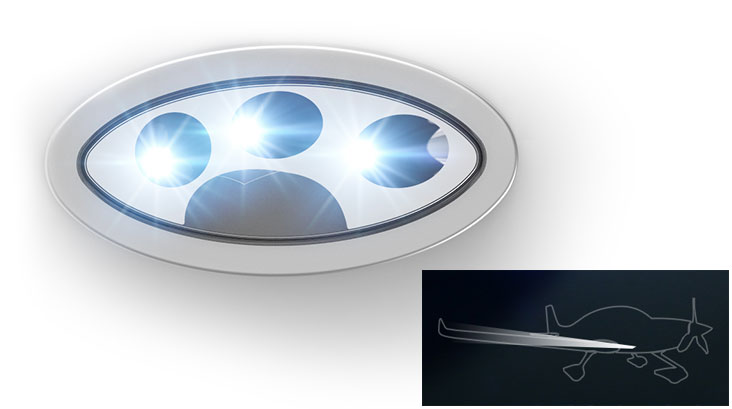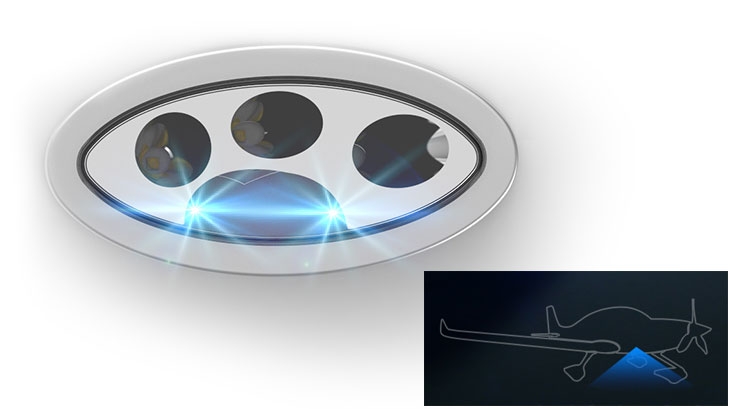 BLUE LEDs for GROUND illumination
No more banging into your plane wingtip in the dark, with a friendly blue glow all over the ground around your wingtip.
Easy to install with terminal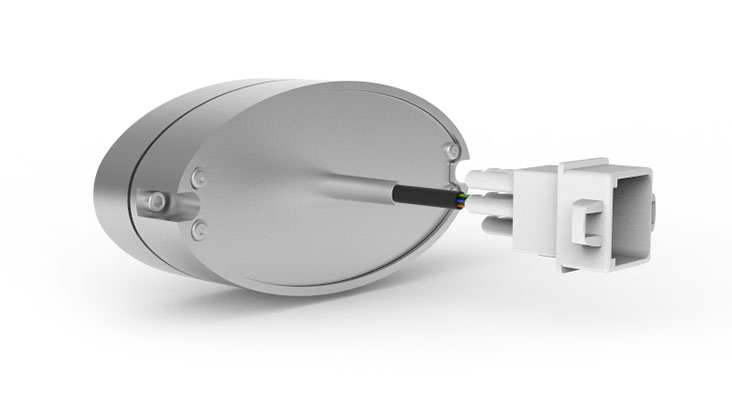 Waterproof / Shockproof / Dust-proof
An encapsulated light that is inert to water, moisture, dust and vibration.
Installation Manual – Coming soon