The Gemini™ Series from Aveo is the world's first 3-in-1 wingtip light that is completely redundant, two fully compliant lights in one, so if one circuit side has a problem the light is still legal for flight!!!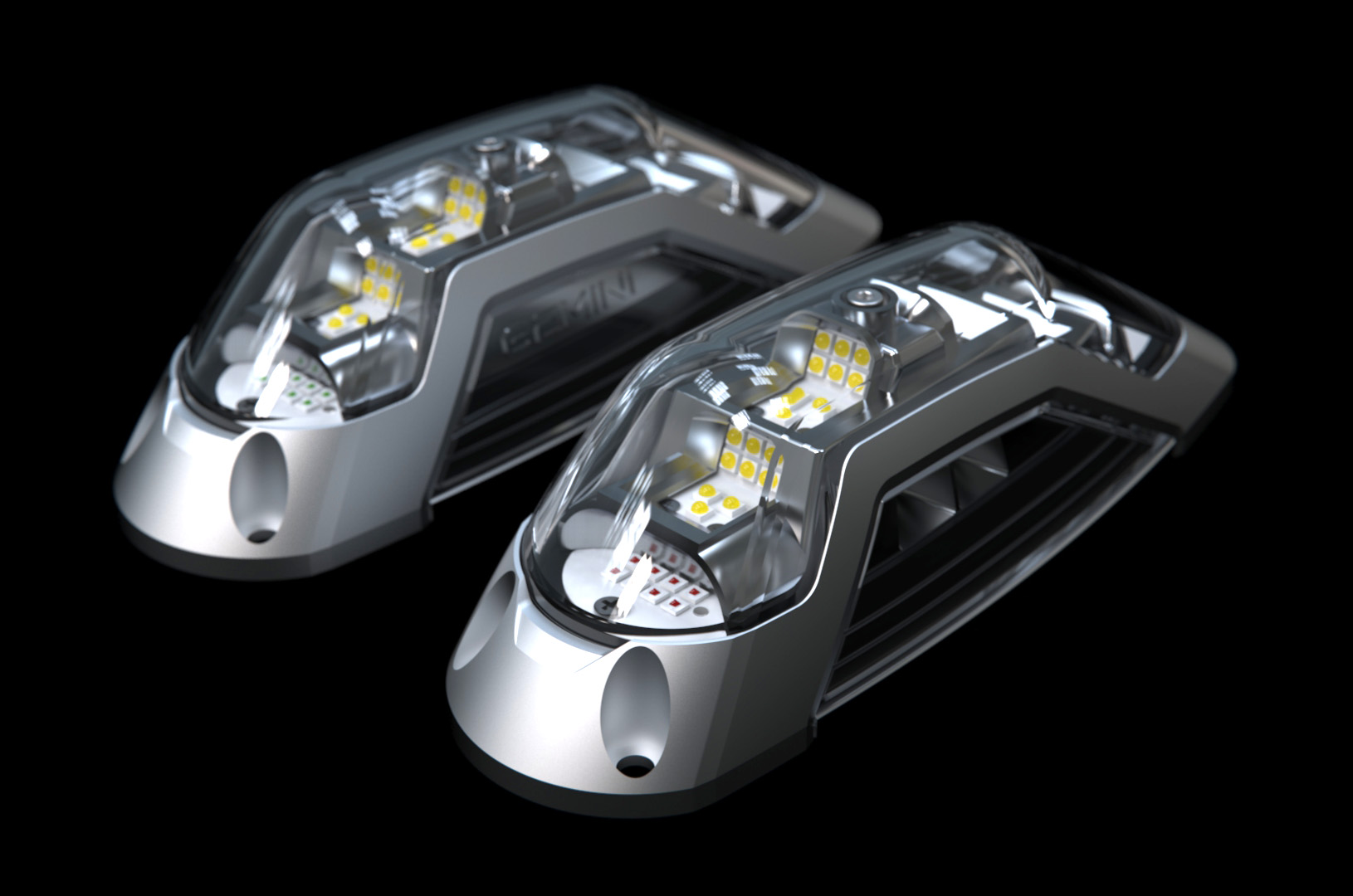 Just imagine two complete lights in one, never a situation of Aircraft On Ground and the associated costs and problems!
 As an added bonus, the Gemini lights also offer ground illumination below the wingtips!!!!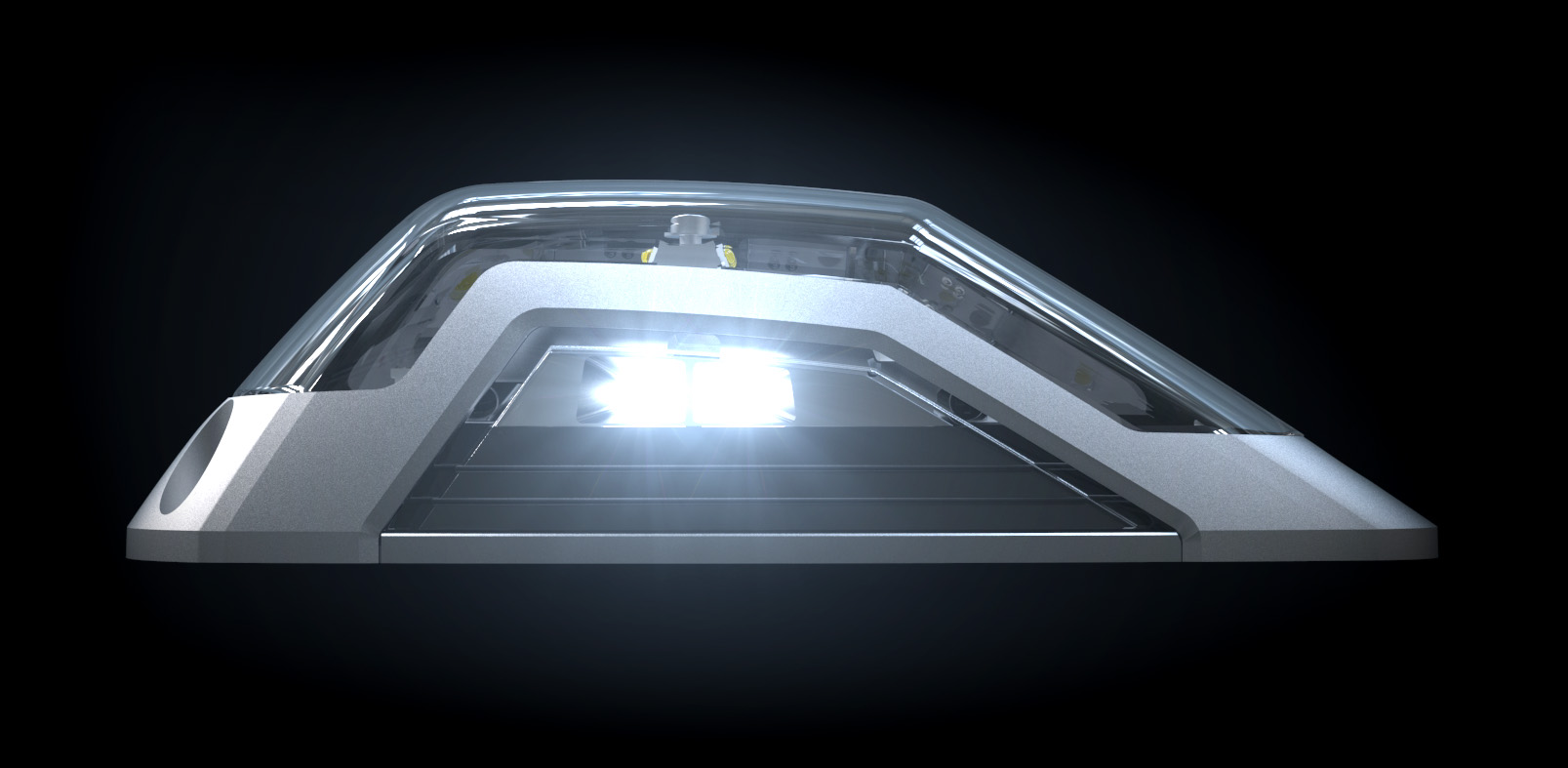 Operating voltage: 18-36V DC
Input current:
– STROBE: 3.5A peak/28V
– NAV+POS: 0.3A/28V
Ground ilumination: 0.15A/28V
LEDCheck™ from Aveo features continous monitoring of health and legality of led output for flight
Features soft start function to assure long lifetime due to 100Watts strobe power