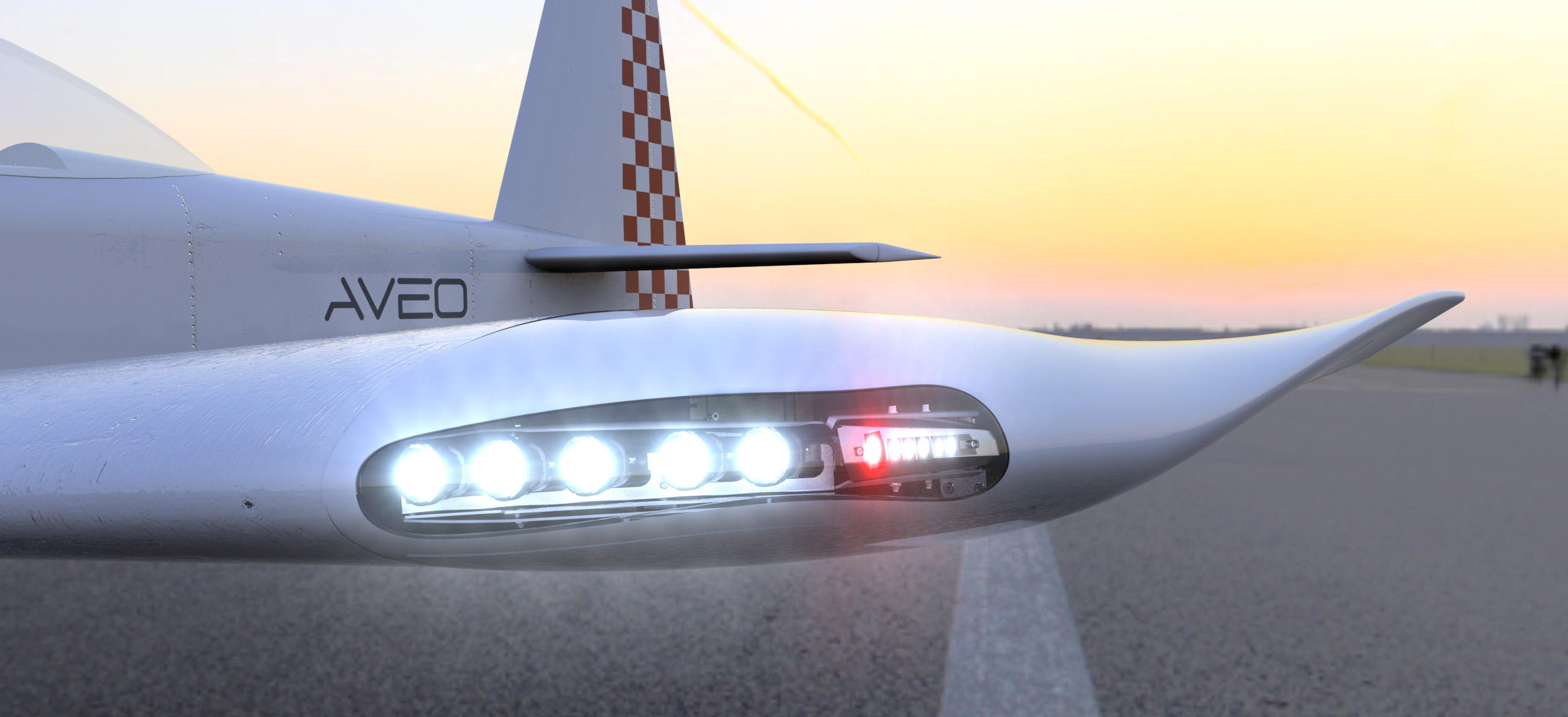 Introducing ZipTips Premiere™ Winglet for VAN'S RV4, RV8 and RV10 which provide Navigation (Red/Green), Rear Position (White), Strobe, Landing, Taxi and WigWag functions.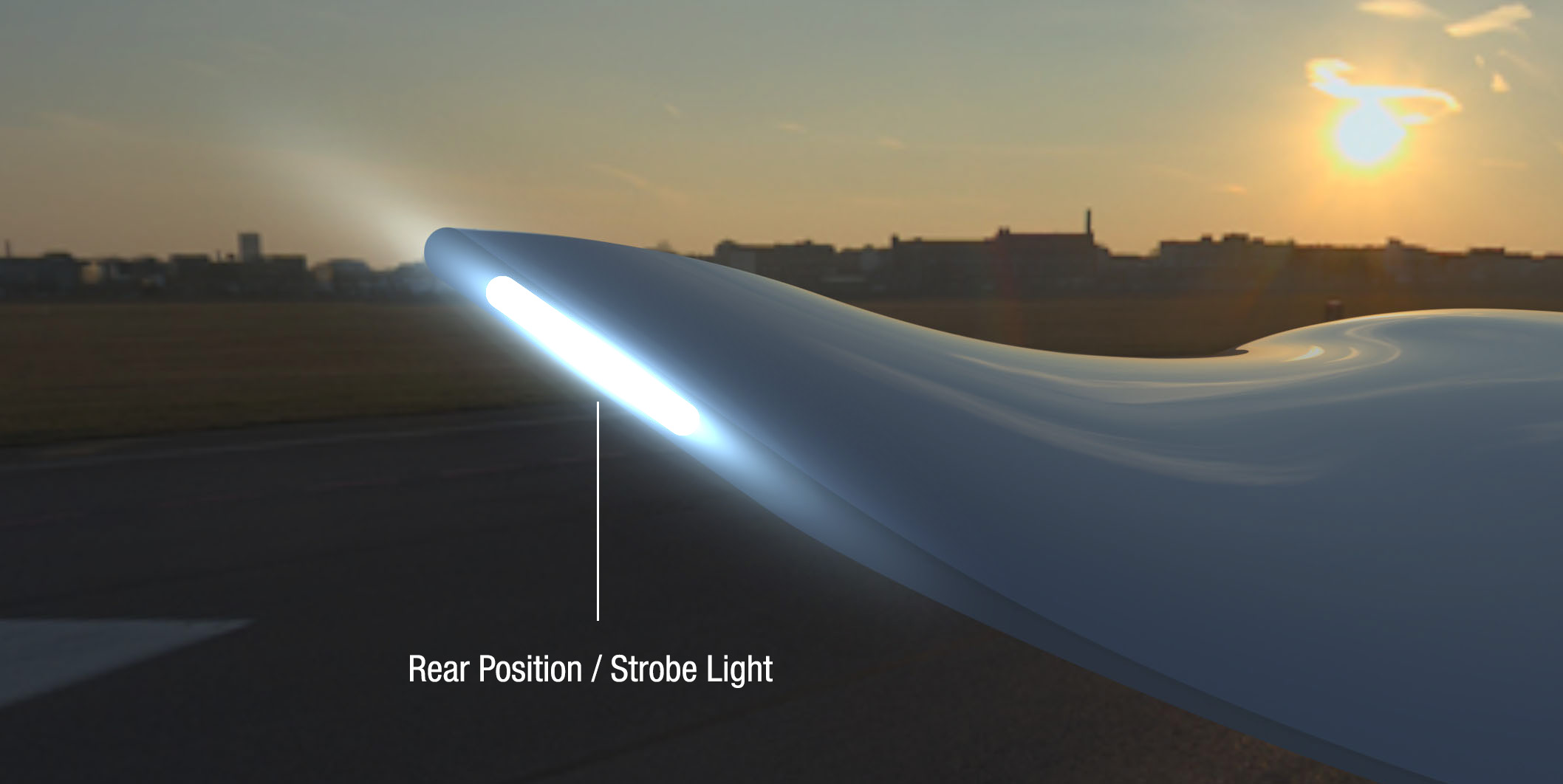 VANS RV-4
VANS RV-8
VANS RV-10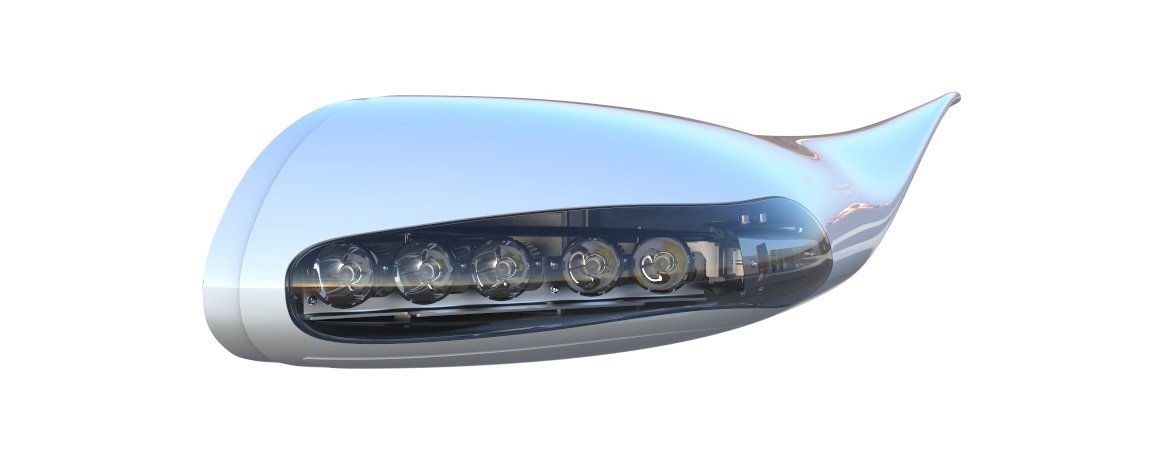 Waterproof / Shockproof / Dust-proof
The ZipTip modules are completed protected from water ingress, dust contamination, and are virtually shockproof except for high speed impact of hard objects which may damage the outer lens.
Please, contact Damien Esmond:
Aveo assumes no liability for performance in your particular aircraft related to your installation, operation or interaction with any electronics or electrical equipment or avionics whatsoever due to the infinite variation of same in each kit plane, and the wiring and circuit protections and connections variations and quality levels that are not under the control of Aveo whatsoever, and there is no warranty for any kind of performance.
The wingtips for Cessna, Mooney and VANs are shipped with just gelcoat treatment and must be prepared and painted and finished by the customer.