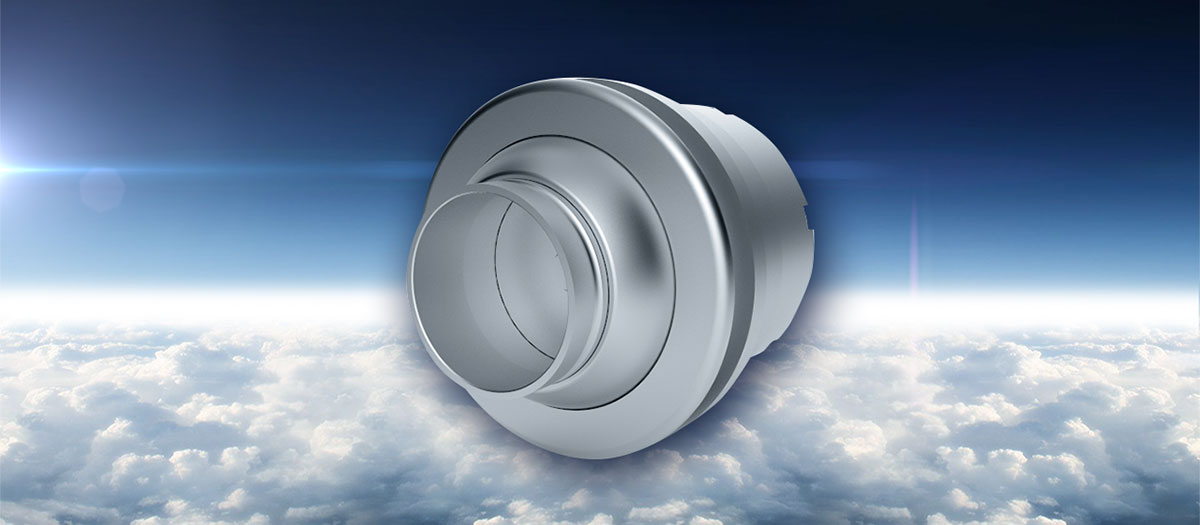 The newest member of the popular AveoAir™ vents line is the Maxi version.  At 44% larger outlet diameter nowyou can get greater air flow in low speed aircraft and low-flow situations.
Features
Anodized in silver or black
AveoAir Maxi™ Ball Vents are machined from 2024 aluminium alloy, and these lightweight vents are anodized in your choice of 2 color finishes: Silver or Black.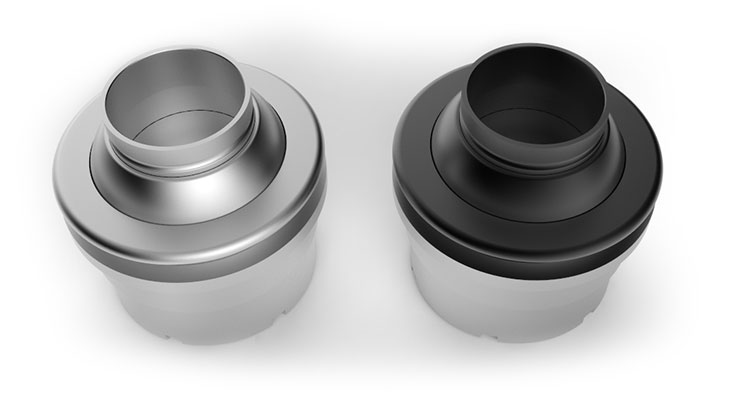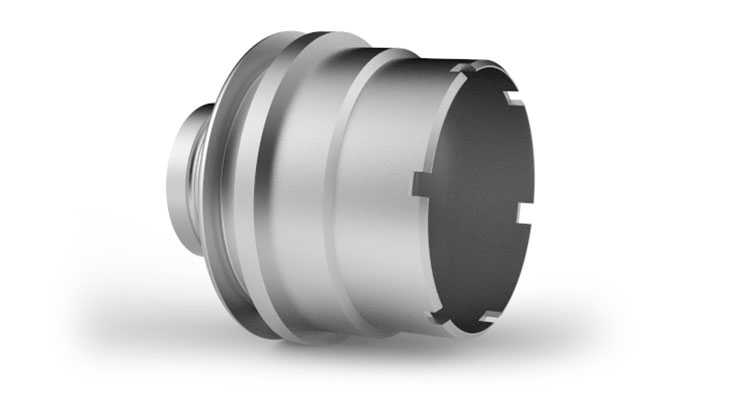 1 1/2″, 1 3/4″ or 2″ diameter rear SCAT adapters
Available with 1.5″, 1.75″ or 2.0″ (38 mm, 44 mm, 50 mm) diameter rear SCAT adapters and made to the same fine standards as the standard AveoAir™ vents.Also available with 90º elbow for low-profile ducting installation.
Installation is simple with 2-piece design – no screws are required as they simple thread together to hold securely.