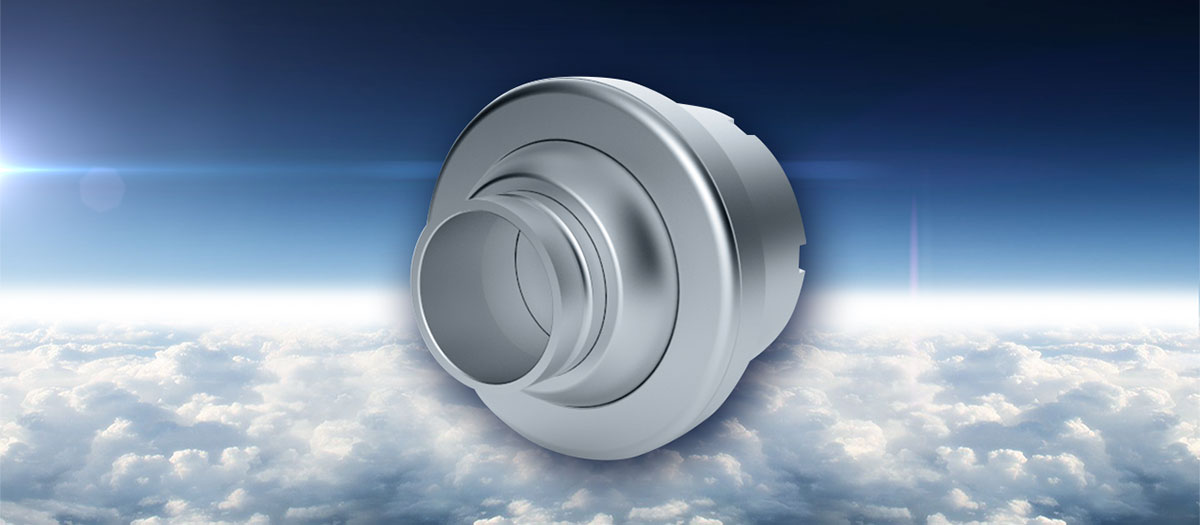 Aveo makes world-class air vents that are used on not only general aviation aircraft but also many helicopters and transport aircraft.
Features
Anodized in silver or black
AveoAir™ Ball Vents are machined from 2024 aluminium alloy, and these lightweight vents are anodized in your choice of 2 color finishes: Silver or Black.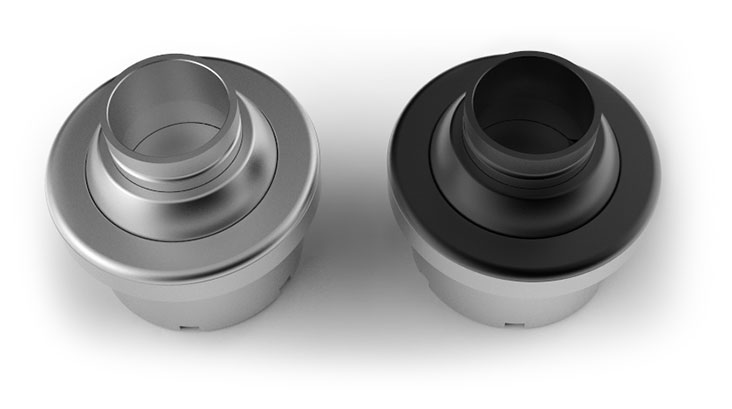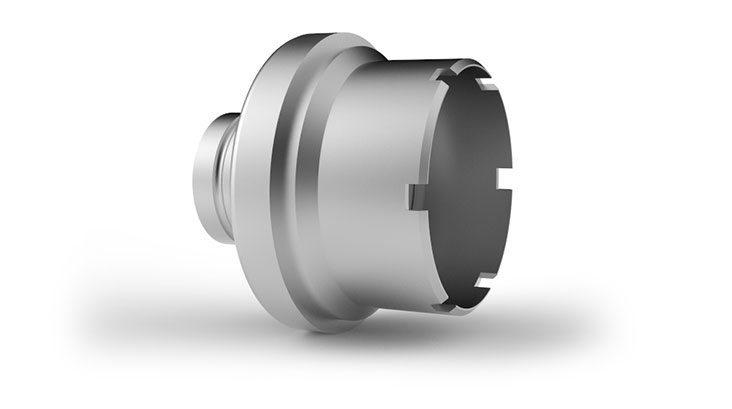 1 1/2″, 1 3/4″ or 2″ diameter rear SCAT adapters
ONLY AVEO VENTS come with a choice of 3 rear standard SCAT tube coupler diameters so you can optimize your air flow. Choose from 1.5″, 1.75″ or 2.0″ diameters (38 mm, 44 mm, 50 mm).
Installation is simple with 2-piece design, NO screws are required as they simple thread together to hold securely.