Aveo Drop-In Landing Lights
Fits In. Rocks out.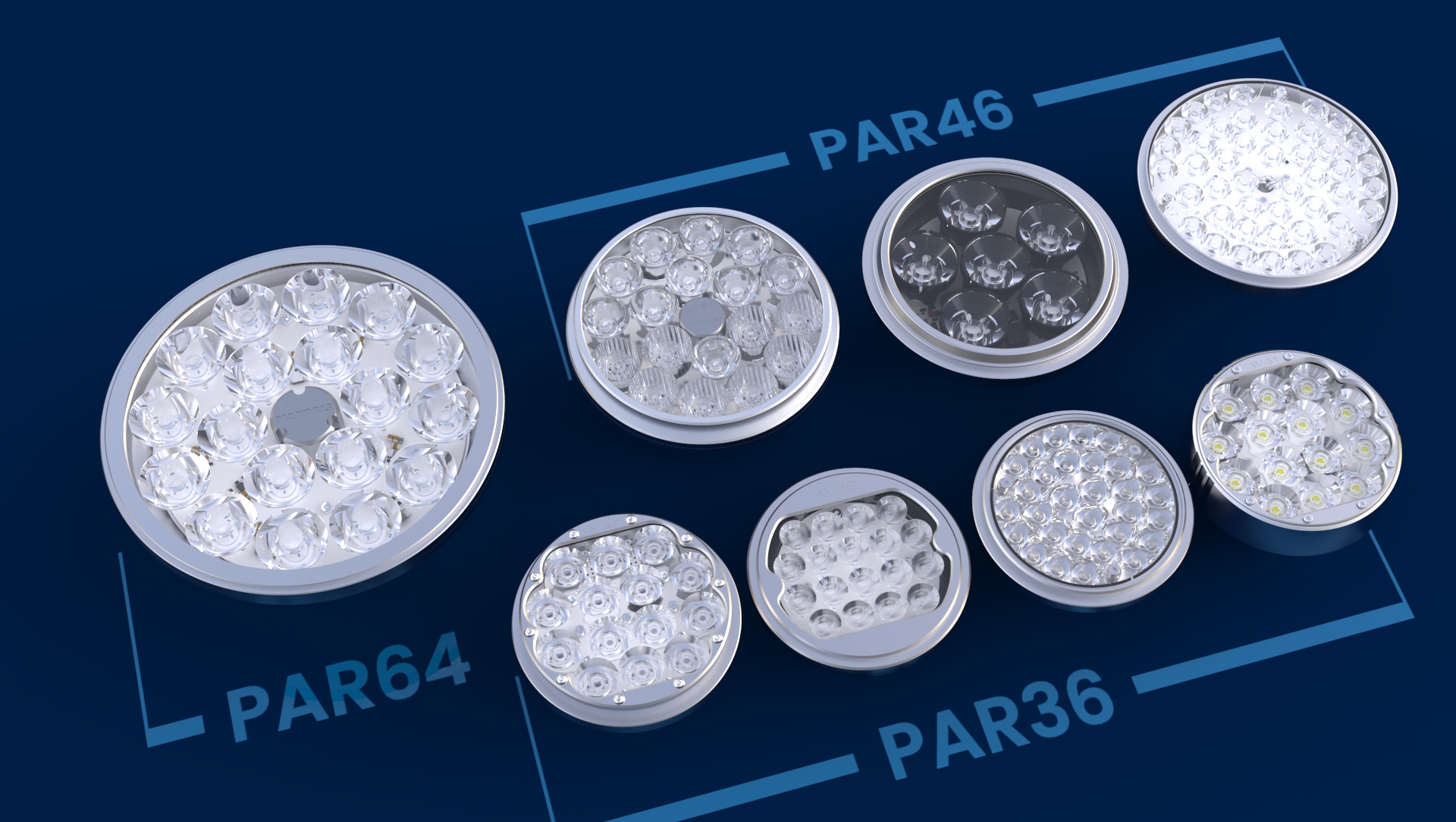 Aveo BlackOps™ Defense Lights
Your New SuperPower.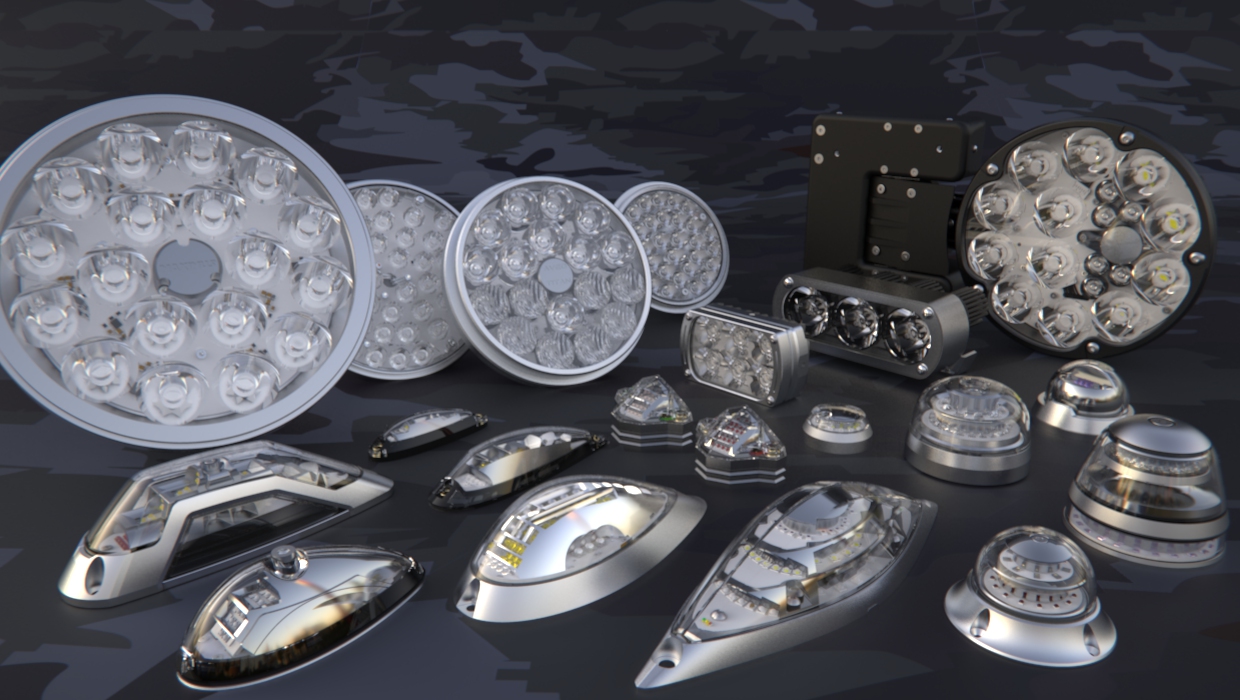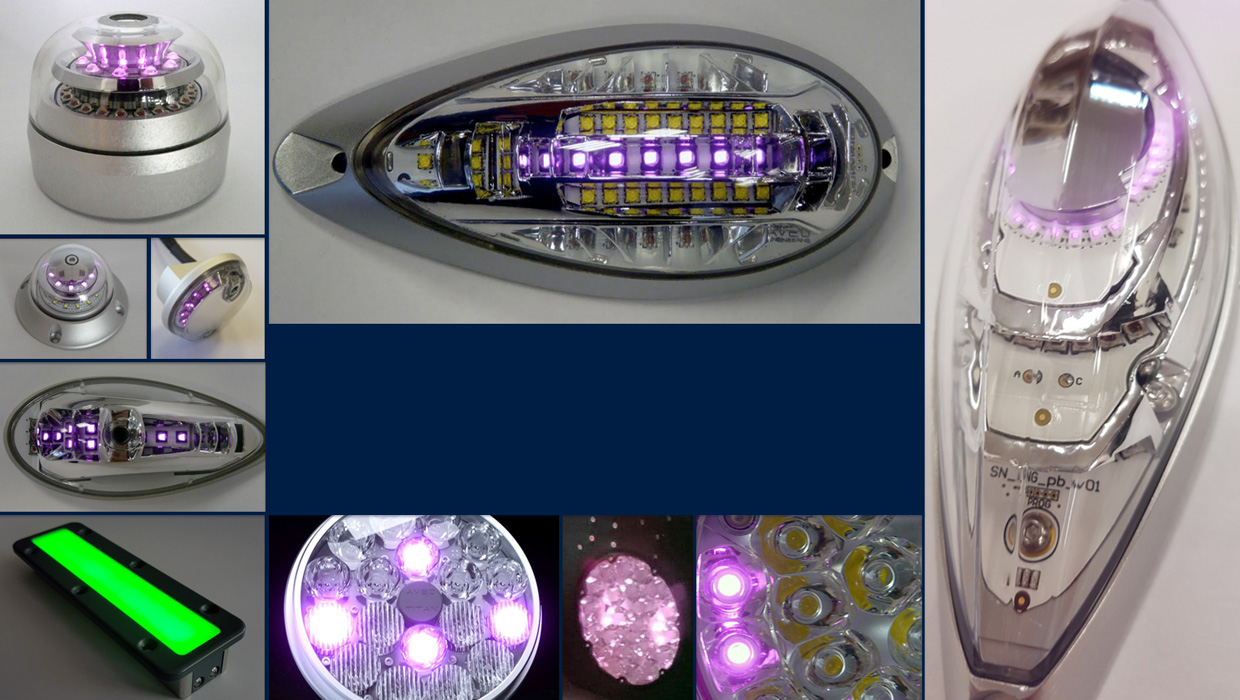 #1 in the World
in Dual/Quad Mode
NVIS Lights
PAR46 or PAR64
Sapphire Dual
& Quad Mode Searchlights
& Aveo Proprietary WarpSpeed™
Introducing
from 1.2 million
up to 5 million Cd
Aveo SuperNova 3AL
No Drag. No Brag.
Aveo Anticollision Lights
10 Years Innovation
of Conformal Multi-Mode
Wingtips & Winglets
AveoConforma™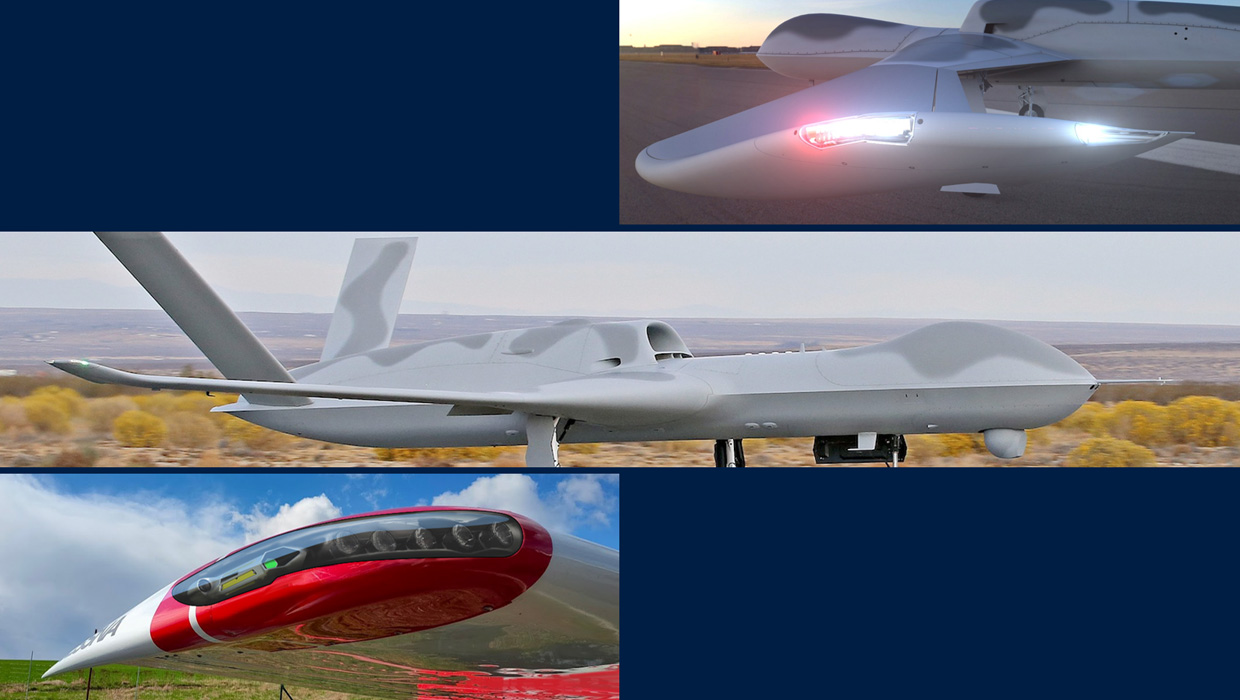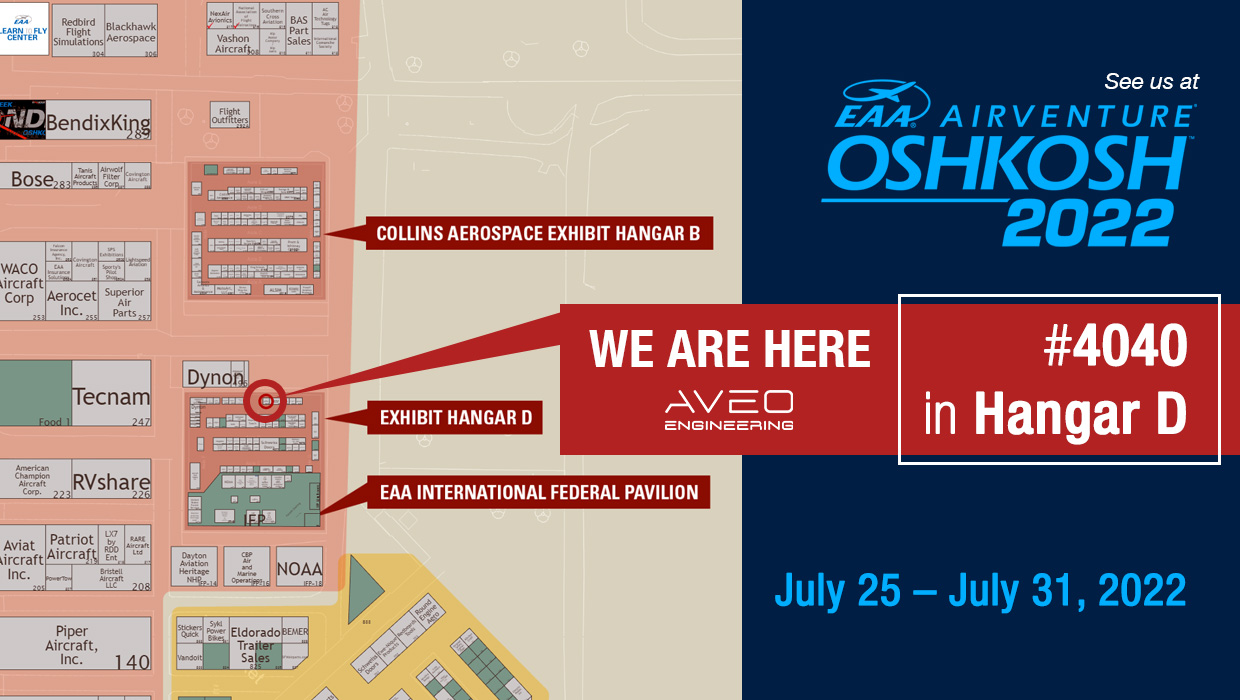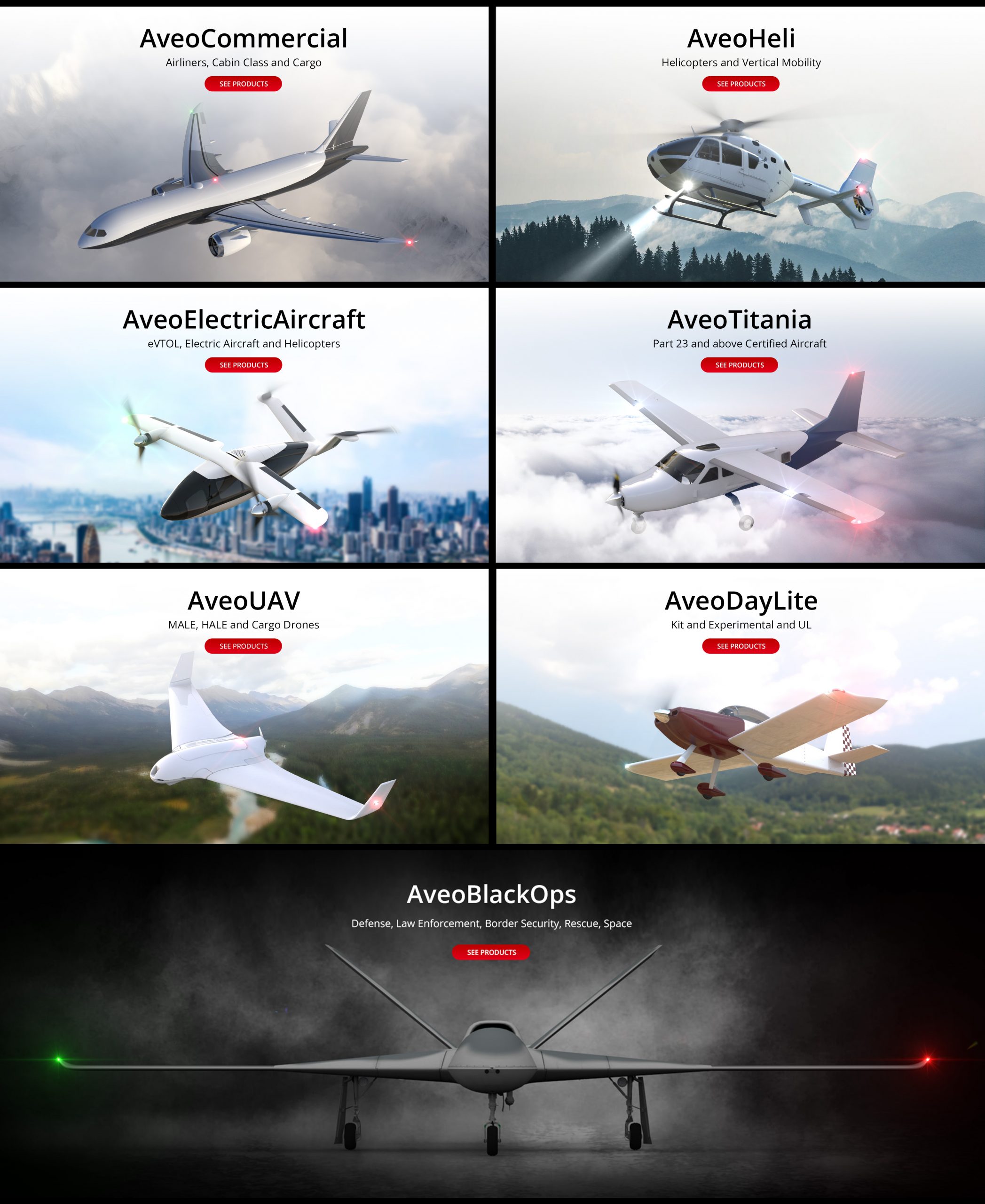 Aveo Engineering is a privately held group of companies with zero debt and with the unmatched ability make quick decisions and actions happen. Aveo has created numerous nonpareil disruptive designs and integrated cutting edge technologies in the aerospace, marine and vehicle lighting industries and has an ability to make custom solutions to optimize the goals of the customer, better and cheaper than any other firm in the industry. For you the customer it means getting FINALLY the ideal solution for your particular needs instead of some off-the-shelf vanilla product that you have to accommodate to your particular aircraft or vehicle or boat! And many many times if we do not have exactly what you need, we are going to make you something that you will love.
For you the aircraft, boat or vehicle owner or operator, you get from Aveo the lightest, brightest, and most durable product in the entire industry bar none, and not made in China with suspect materials, components and quality.