Aveo exists to create career opportunities for its employees and of course all of our suppliers and our communities we operate our facilities in get the economic multiplier effect too. A large part of our success is also focused to people outside of the Aveo family… and part of our reason for existence is not only to promote significantly safer flying but also to be able to support HUMANITARIAN AND MEDICAL ASSISTANCE AND CHARITABLE WORKS AROUND THE WORLD.
Here are a few examples which involve aircraft operations in critical need areas of the world, where we make night operations not only possible but also bring them high performance lighting for their operations FOR FREE. Aveo donates its products, its support, and its time and money to provide these free lights knowing that it directly impacts medevac flights being able to operate around the clock, to support delivery of medicines and doctors to remote and desperate medical crisis areas of the globe.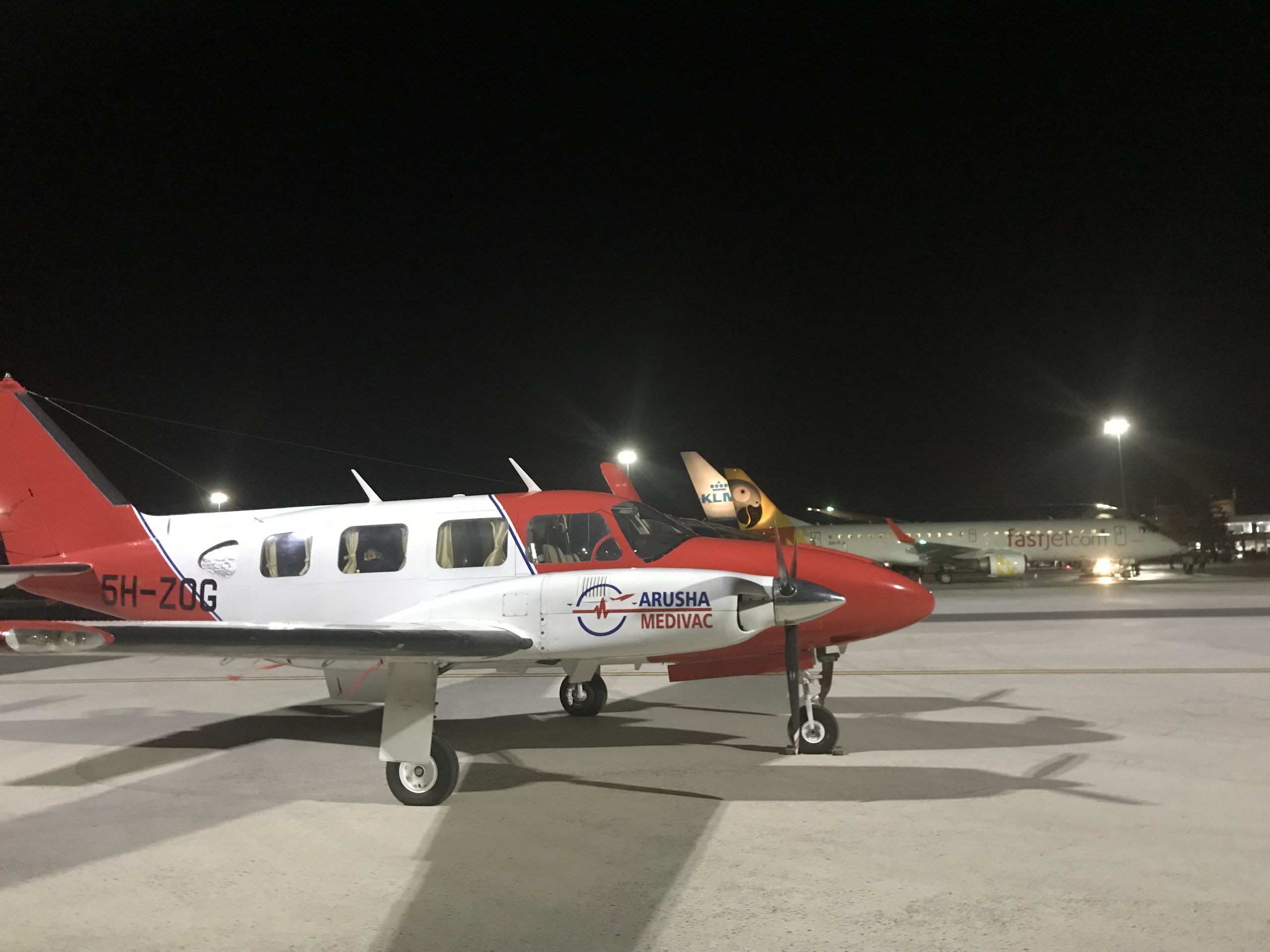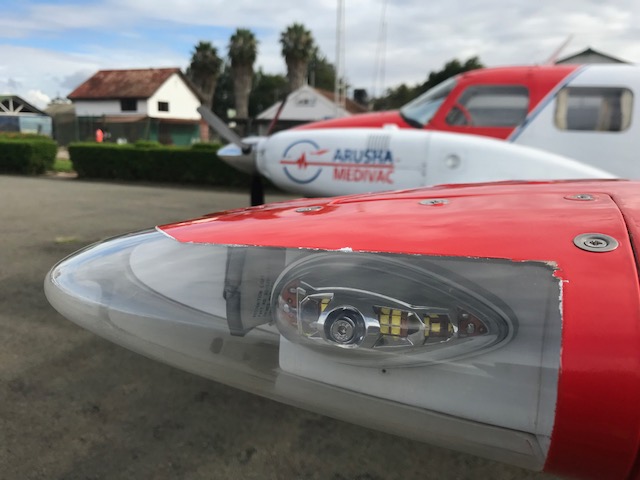 These flight operations are able to provide immediate relief no matter the time of day to natural disaster areas and war impacted populations.
Many of the employees at Aveo individually support those less fortunate around the globe over and above the efforts of Aveo as a company.

So when you are buying Aveo products, you are touching so many in need and making things better in this cruel, dangerous and unfair world.